---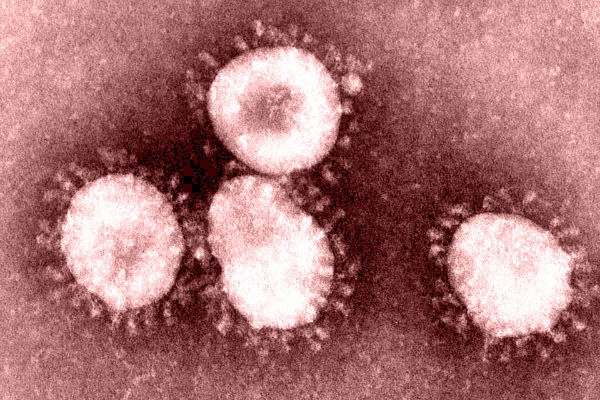 The second person in New York City diagnosed with the coronavirus has a son that attended Yeshiva University and is now being tested for the virus, officials said Tuesday.
The Washington Heights student, along with his brother, who attends SARS High School in Riverdale, is from New Rochelle and is being isolated at their home in Westchester Country.
Both sons are being tested for the virus, though the Yeshiva student is the only brother who has shown symptoms, according to Mayor Bill de Blasio. Their 50-year-old father, an attorney who works in Midtown, is in serious condition at a Manhattan hospital.
School officials at Yeshiva University said Tuesday that they do not plan to close the school, but will be taking precautions to make sure the rest of the students and staff remain healthy.
"We will continue to work closely with the DOHMH and will share information as we receive it," the school said in an email to students and staff.
"In the meantime, we urge you to follow the CDC's guidelines on hand-washing and sanitary practices that prevent the spread of viruses.
If you feel you have symptoms, contact your doctor or call 311. At this time, all University functions and classes are continuing to operate as usual."
The student has not been on the Yeshiva University campus since Feb. 27, according to the email reports Patch.
Meanwhile, SARS High School has closed its campus following the news of the New Rochelle man's diagnosis.
The man is the second person in New York City to have a confirmed COVID-19 diagnosis. Earlier this week, a 39-year-old health care worker who lives in Manhattan and traveled to Iran was the first New Yorker to be diagnosed with the virus.
The woman and her husband, also a health care worker who traveled to Iran, chose to self-isolate after she began showing symptoms and is awaiting the results of his test, officials said.
---