---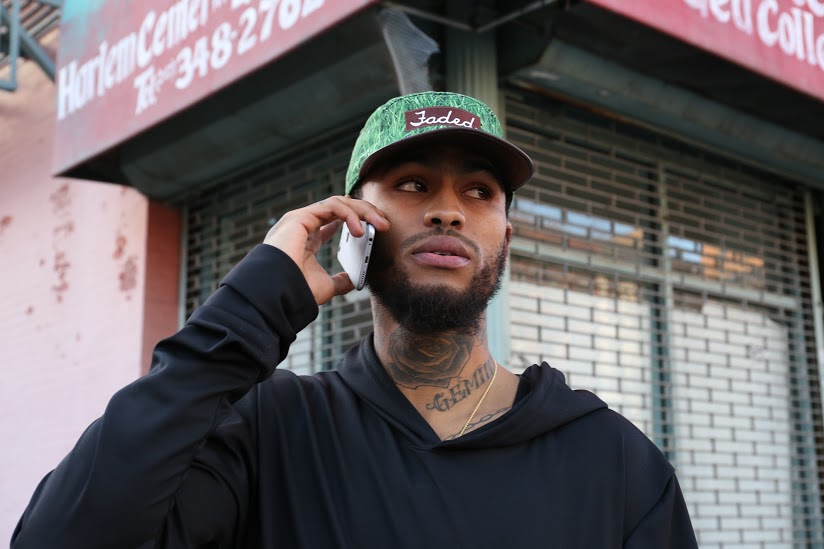 Here's Harlem's own Dave East with the official music video for his cut from 2014 the hit "Straight Outta Harlem."Co-signed by various Rap greats from Nas to The L.O.X, Dave East is embodying everything old while incorporating the new and some. Dave East paints the picture so vividly with his storytelling and in-depth hard street lyrics and is set to bring listeners into his world, also known as Harlemworld, USA.
Here's the video (warning):
The video was directed, shot, and edited by Brandon Cooklin for The LXVII Company.
---