---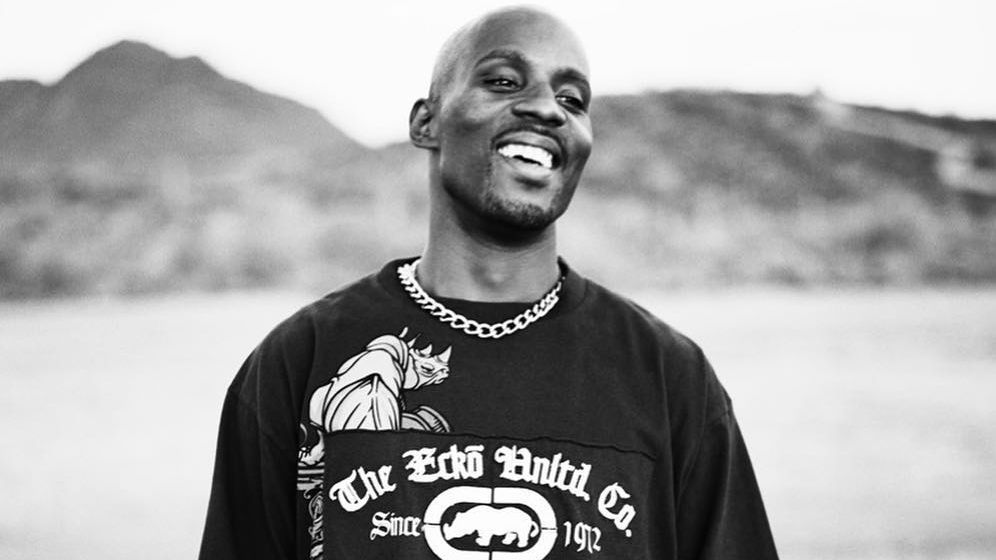 FOX's free streaming service Tubi is now the exclusive home to Fast Vengeance, starring D.Y. Sao (Shang-Chi and the Legend of the Ten Rings).
This includes Natalie Burn (The Comeback Trail), Bai Ling (Crank: High Voltage), Jeff Fahey (Lost), and late hip-hop legend DMX in his final finished film.
A revenge action film in the underground drag racing world, clips as well as images are available here.
In Fast Vengeance, from Shout! Studios and written and directed by Pearry Reginald Teo (The Assent), upon hearing of his brother's death, a man named Shen (Sao) returns to his old stomping grounds to find the men responsible and take justice into his own hands.
He learns that a biker named Cobra and his ferocious gang, The Midnight Squad, were the ones responsible … but to get anywhere close to them, he must enter the dark, turbulent realm of underground motorcycle racing.
Enlisting the aid of a drag racing champion-turned-mechanic, Shen must compete in the high-stakes races where he will have one chance to confront Cobra.
But when Shen's plan is revealed, he must battle both on the streets and in the ring to obtain his final revenge. Featuring DMX (Belly, Romeo Must Die), Fast Vengeance is a high-octane action thriller with style — and rubber — to burn.
Fast Vengeance, a Film Bridge International, One Dollar Studios, A Hillin Entertainment Production in association with Benetone Films, is distributed by Shout! Studios.
This exciting content partnership exemplifies Shout's prowess in multi-platform distribution and continues to demonstrate the company's unique ability to identify and expand the potential of entertainment content.
Tubi is available on Android and iOS mobile devices, Amazon Echo Show, Google Nest Hub, and on OTT devices such as Amazon Fire TV, Roku, Apple TV, Chromecast, Android TV, Vizio TVs, Sony TVs, Samsung TVs, Hisense TVs, Comcast X1, Cox Contour, PlayStation 5 and Xbox Series X | S. Consumers can also watch Tubi content on the web at http://www.tubi.tv/.
With total view time surpassing 200 million hours of content streamed each month since April, Tubi has over 30,000 movies and television shows from over 250 content partners, including every major studio.
The service gives fans of films and television programs an easy way to discover new content that is available completely free.
Shout! Studios is the filmed entertainment production and distribution arm of Shout!
Factory, specializing in all aspects of distribution, including theatrical, VOD, digital, and broadcast. Reflecting Shout!
Factory's ongoing commitment to innovation and excellence, Shout!
Studios champion and supports like-minded filmmakers and creators at the forefront of pop culture, driving creative expression and diversity in independent storytelling.
Shout! Studios finances produce, acquires, and distributes an eclectic slate of movies, award-winning animated features, and specialty films and series from rising and established talent, filmmakers, and producers.
---