---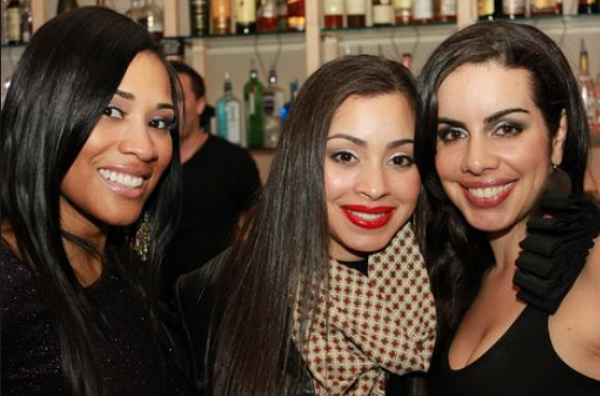 After investigating several practices common among organizations specializing in science, technology, engineering, and mathematics (STEM), researchers have found that there are plenty of opportunities for these groups to do more to promote their female employees.
Despite more widespread efforts to have women in more STEM roles, study findings show that disparities still remain between men and women in how they're promoted within their organizations, as well as the types of jobs they're given.


"The data suggest that we are making headway," said researcher Reshma Jagsi. "That said, there are still many institutions that have few women in senior-most faculty positions. There also remains quite a bit of room for improvement in certain areas, including the representation of women in certain roles, such as speaking at scientific meetings," reports Consumer Affairs.
Recognizing the gender differences
To understand the inequalities that still exist between men and women in STEM jobs, the researchers evaluated data from the New York Stem Cell Foundation (NYSCF), which has records from institutions all over the world from researchers who go through the Foundation for research grants.
NYSCF then created industry-wide "report cards" for the varying organizations as a way to measure how companies were going about approaching the gender disparities that exist in STEM jobs.
Utilizing over 740 report cards from institutions in both North America and Europe, the researchers learned that women outnumber men in STEM positions in the younger parts of their careers — such as undergraduate, graduate, and post-graduate programs. However, as time goes on, men are getting more higher-level positions than their female counterparts.
For 30 percent of the institutions involved in this study, less than 10 percent of tenure-track positions went to women.. Just over 20 percent of women were represented in full-time professor roles.
According to Jagsi, the biggest issue isn't attracting women to STEM jobs, but doing better to promote them to the highest level positions. Moreover, she noted that European STEM organizations do a much better job at this than institutions from North America.
Moving forward, the researchers hope that organizations that have the power to make a change, such as those who provide funding to researchers, can do their part to ensure that women are getting as many opportunities as their male colleagues.
"Funding organizations are in a unique position to require institutional leaders to pay attention to equity, diversity, and inclusion within their organizations," said Jagsi. "By requiring these report cards, they can promote actions that help all scientists thrive. We hope that other funding bodies, like the NIH, will adopt a similar report card."
Editor's note: It's extremely important to add the "Arts" in the current STEM curriculum, teaching students how to creatively use science, technology, engineering, and math. Teaching students how to think outside the box and problem-solve is teaching them a tool for life.
---