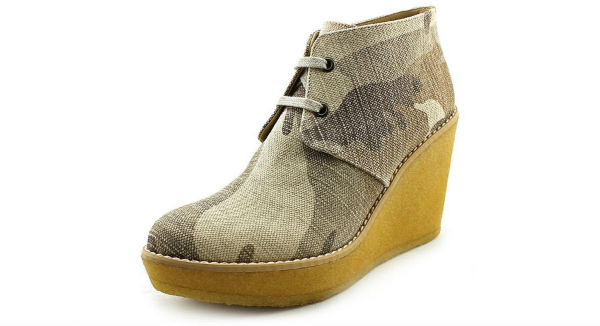 The Stella Mccartney Feralas dress shoes feature a canvas camouflage upper with a open toe. The man-made outsole lends lasting traction, wear and comfort.
Get your pair for walking around Harlem to any of the many Harlem Week events at $ 131.99.
Products like this are provided for purchase through AmazonSmile link to help support Iris House a center for Women living with HIV in Harlem and this site.
Related Articles
---
VIDEO
---
"We re-imagine, recreate, and redeem cultural omissions and misrepresentations of Blackness, for the culture. ...." This post is made in partnership with British Pathé.