---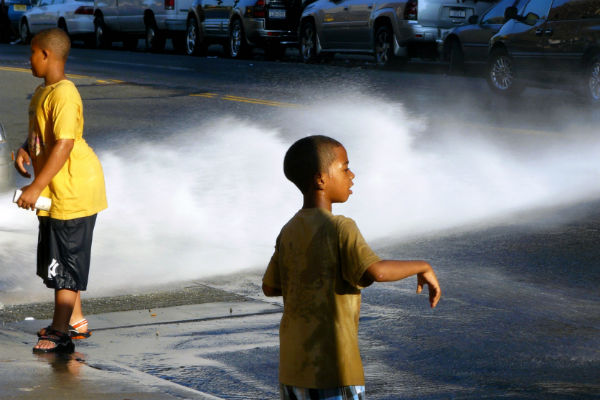 To help Harlemites continue to beat the heat, the New York City Emergency Management Department today announced that cooling centers will remain open Friday, July 21, 2017.
Cooling centers are air-conditioned facilities such as libraries, community centers, senior centers, and NYCHA facilities that are open to the public during heat emergencies. To find a cooling center, including accessible facilities closest to you, call 311 (TTY: 212-504-4115) or visit the NYC Cooling Center Finder at www.nyc.gov/beattheheat. 
High heat and humidity are expected to continue today and Friday, with heat index values in the mid to upper 90s.
Harlemites are encouraged to take the following steps to stay safe and cool:
Stay out of the sun and avoid extreme temperature changes.
Wear lightweight, light-colored clothing.
Drink fluids, particularly water, even if you do not feel thirsty. Your body needs water to keep cool. Those on fluid-restricted diets or taking diuretics should first consult their physician.
Water is the safest liquid to drink during heat emergencies. Avoid beverages containing alcohol and/or caffeine.
Eat small, frequent meals.
 Avoid strenuous activity, especially during the sun's peak hours: 11 a.m. to 4 p.m. If you must do strenuous activity, do it during the coolest part of the day, which is usually in the morning between 4 a.m. and 7 a.m.
If possible, go to an air-conditioned building for several hours during the hottest parts of the day.
Cool down with a cool bath or shower.
Participate in activities that will keep you cool, such as going to the movies, shopping at a mall, or swimming at a pool or beach.
Cover all exposed skin with an SPF sunscreen (15 or above) and wear a wide-brimmed hat to protect your face and head.
Never leave your children or pets in the car.
For more information, visit www.nyc.gov/health. 
Related articles
Related Articles
---