---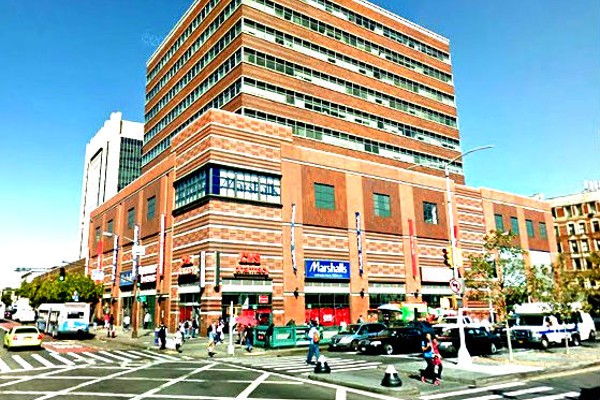 The Wall Street Journal reports that at least 10 states are moving to protect patients from massive medical debt and aggressive tactics by debt collectors. Maryland, Maine, and Connecticut are among the states that have recently enacted laws that place limits on healthcare providers and collection agencies.
For patients with no insurance or not enough insurance, medical bills can present a huge financial challenge.
According to the National Consumer Law Center (NCLC), medical bills are the leading cause of bankruptcy filings in the U.S.
"Having health insurance is no guarantee against medical debt," the NCLC said in a recent report. "Despite decades of state and federal efforts to address surprise medical bills and balance billing – and to promote health care price transparency – consumers are regularly faced with unmanageable debt."
Even with insurance, patients may be required to pay large deductibles, co-insurance, and out-of-network charges.
Even when consumers believe they are receiving in-network services, patient advocates say there is a risk of large out-of-network charges.
Consumers struggle with medical debt
In most states, patients are pretty much on their own when it comes to medical debt. Martha, of Elkhart, Ind., tells us her family was saddled with huge medical bills after her husband was in a serious traffic accident.
"I had called the creditors at first and told them about my husband and none of them wanted to work with us," Martha wrote in a ConsumerAffairs review. "We've had a couple that came back and sued us."
Martha said she hired Freedom Debt Relief, and the company negotiated better terms. States that are passing patient-friendly laws are providing even more help, and other states are moving in that direction as well.
The Journal report shines a spotlight on North Carolina, where State Treasurer Dale Folwell recently released a report that called out hospitals for allegedly billing poor patients and falling short on charity-care obligations.
"They are not doing enough for the lower- and fixed-income people of our communities," he said in an interview with the newspaper.
Price transparency
Price transparency may also be a problem patients face. Last December, a team of researchers from Johns Hopkins and Michigan State universities, writing in the journal Radiology, found that some hospitals charge 10 times more for the same scan than other hospitals.
The researchers studied median prices for scans of different areas of the body, including the brain, chest, and stomach.
They said the difference in cost from one facility to another was often thousands of dollars.
The researchers found a CT head scan had the widest variation in price.
Hospitals with the lowest prices charged a median of $199 or less. Among the most expensive hospitals, the same brain scan carried a median price of $1,882.
---