---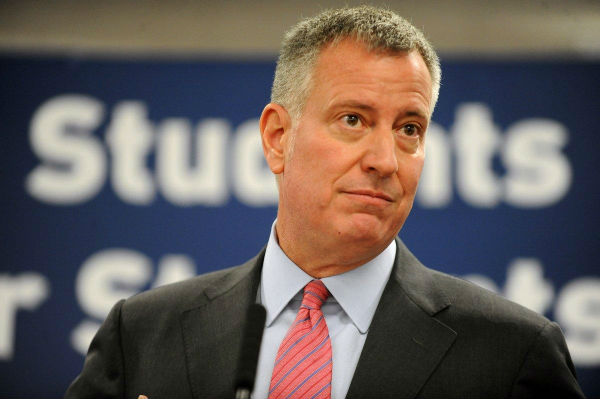 Statement from NYC Mayor Bill de Blasio on the future of public housing from Harlem to Hollis:
"Decades of divestment by the federal and state governments and decades of neglect by New York City government have pushed our public housing system to the brink. I didn't run for mayor to continue that history.I ran to help turn it around.
"This morning I entered our City government into a contract with the United States Attorney that will aggressively address the infrastructure and accountability failures outlined in the Consent Decree. Our work with the federal government ensures not only the continuation of record-level investments by my administration, but also requires the next mayor to invest in NYCHA with that same dedication.
"By further acknowledging and providing solutions to a decades-old pattern of mismanagement, divestment and neglect, I am confident this settlement will be a turning point for our public housing system. By enshrining in City government my administration's absolute commitment to never turning a blind eye to those in need, this agreement takes a dramatic step to fulfilling our obligation to more than 400,000 New Yorkers who call NYCHA home."
The Mayor will be outlining the terms of these historic public housing investments at a press conference at 2:00 PM in City Hall's Blue Room and at other events.
---