---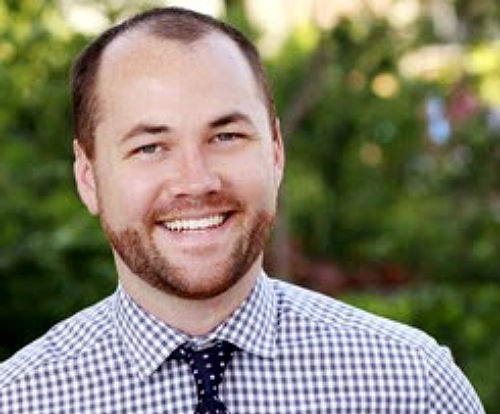 Back on May 8th, 2019, we posted the article 100 Pastors Against NYC Council's Proposed Ban On Real Fur From Harlem To Hollis. 
Earlier today, Speaker Corey Johnson said he is rethinking the ban on fur sales in NYC. FURNYC released the following statement in response:
"We are happy to hear that Speaker Johnson is rethinking his decision to erase an entire industry, 7500 jobs and hundreds of millions of dollars in taxable revenue," said Tim Grant, spokesperson for FURNYC. "The City Council has many important issues to solve, and infringing upon our personal, religious, and cultural rights are not among them."
On March 28th, Bill No. 1476 was introduced to ban fur throughout New York City. A fur ban would have devastating consequences for not only the historic fur industry, which employs thousands of working and middle-class New Yorkers, but also for the City's entire fashion economy – harming everything from small businesses to leading international brands, big department stores, and major retailers. If passed, the fur ban would be another sad sign of the City's rapid gentrification, destroying small businesses who contributed to New York for generations while ignoring the needs of its own residents.
See more information on council speaker Corey Johnson.
---