---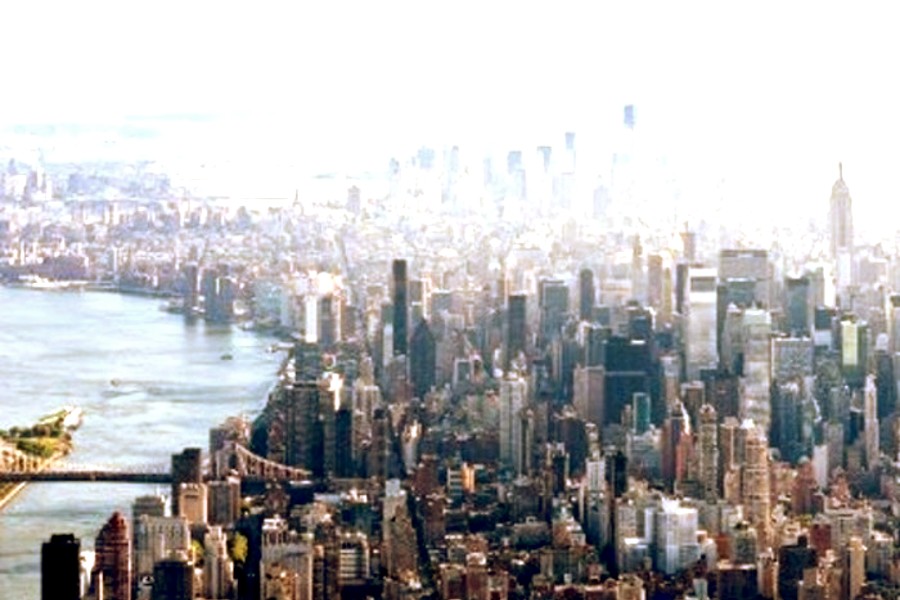 Dr. Richard Dal Col, M.D., SVP and Chief Medical Officer of EmblemHealth, and Dr. Navarra Rodriguez, M.D., President & Chief Medical Officer of AdvantageCare Physicians.
As New York State and New York City combat the Monkeypox public health emergency, health officials are quickly addressing the situation.
During the early phase of the COVID-19 pandemic, we learned that responses require adapting promptly to shifting facts to protect and care for the public effectively.
Monkeypox is not a novel virus, as was COVID-19, and it is not a new variant of COVID. Nevertheless, as this viral disease can infect anyone, community, and health groups, along with City and State officials, are working together as they did during the height of the COVID-19 pandemic to expand access to testing and vaccinations.
As medical and health experts, we are confident that the City and State are following a tried and tested community-based response strategy.
And as New Yorkers we must remain vigilant for ourselves and our vulnerable neighbors and maintain hygienic and preventative practices while staying up to date with the latest guidance.
Together we will get through this.
If you have questions or concerns about the Monkeypox virus, please visit our resource and information center at emblemhealth.com/live-well/monkeypox-virus.
In 2020, EmblemHealth and its medical practice AdvantageCare Physicians led a rapid and robust COVID-19 response effort in partnership with New York State, the City of New York, community-based organizations, and local leaders that ensured tests and vaccines were accessible and equitably distributed to city residents–primarily those living in underserved and hard to reach communities as well as frontline workers and first responders.
Related Articles
---