---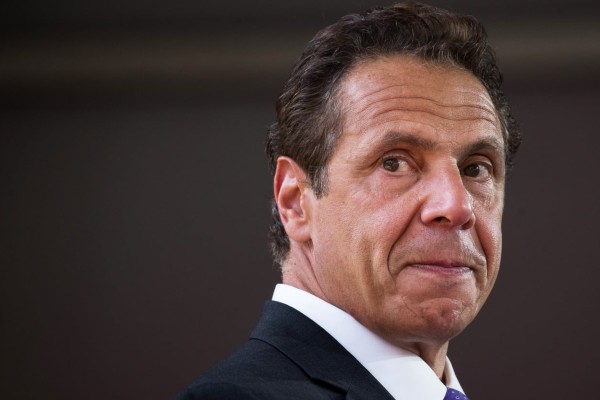 Today, the Office of New York Attorney General Letitia James released the following statement from Delaney Kempner, Director of Communications, in response to Rita Glavin's comments:
"After multiple women made accusations that Governor Cuomo sexually harassed them, the governor, himself, requested that Attorney General James oversee an independent investigation. That investigation was exhaustive, thorough, and without outside influence, period.

"Given the multiple, ongoing criminal investigations into the governor's conduct, it would not be appropriate to respond further to these baseless attacks. The 168-page report and additional 486 pages of exhibits clearly corroborate the experiences of the complainants, yet the governor and his aides continue to undermine those who seek to expose this dangerous conduct.

"We cannot allow survivors of sexual harassment to be further traumatized by these continued attacks, lies, and conspiracy theories."
To read more articles about Governor Cuomo click here.
---