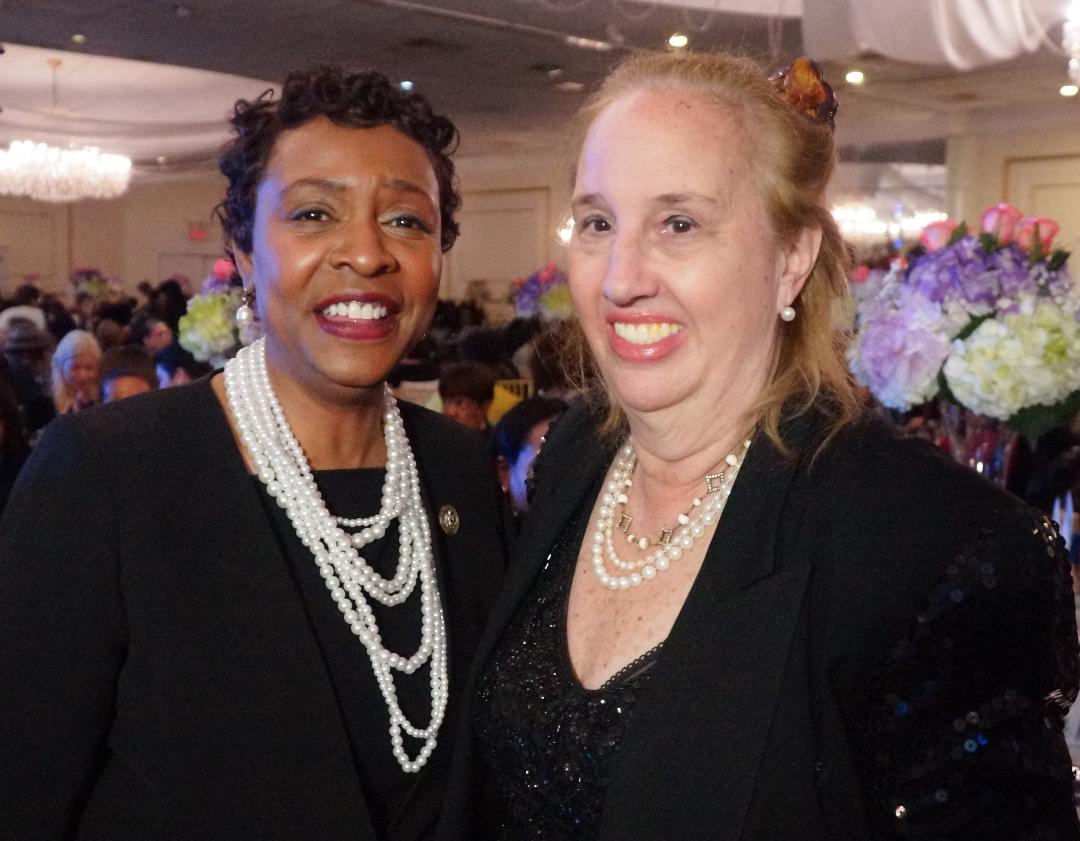 This afternoon, the New York City Council passed Int. 241, legislation sponsored by New York City Public Advocate Letitia James (above left) and Manhattan Borough President Gale A. Brewer to create a Charter Revision Commission, by a vote of 49-1.
The commission would be empowered to undertake a top-to-bottom review of the city charter and place proposed changes on the ballot for approval in a referendum. The commission would be composed of 15 members: four members appointed by the mayor, four appointed by the speaker of the Council, and the remaining seven appointed individually by the public advocate, the comptroller, and each of the five borough presidents.
Statement of Manhattan Borough President Gale A. Brewer:
"The charter is the engine that makes city government run, and after thirty years, that engine needs an inspection and tune-up. This bill creates a balanced panel, without a pre-baked agenda, that can take a thorough look at how the charter is working, and how it can be improved to make city government more effective for New Yorkers. Thank you to my partner Public Advocate James, to Speaker Johnson, and to the Council for supporting a comprehensive charter review."
Statement of New York City Public Advocate Letitia James:
"It is not every day that we get an opportunity to fundamentally change the future of our city. Creating a commission to review New York City's charter will provide us with the chance to make a real and lasting difference in how New York City grows and adapts, especially with regards to the issues most important to New Yorkers. I thank Speaker Johnson and Manhattan Borough President Brewer for their partnership on this bill and I look forward to the chance to make our city even better."
Via Manhattan Borough President Office
Photo credit: Sietu Oronde.
Related Articles