---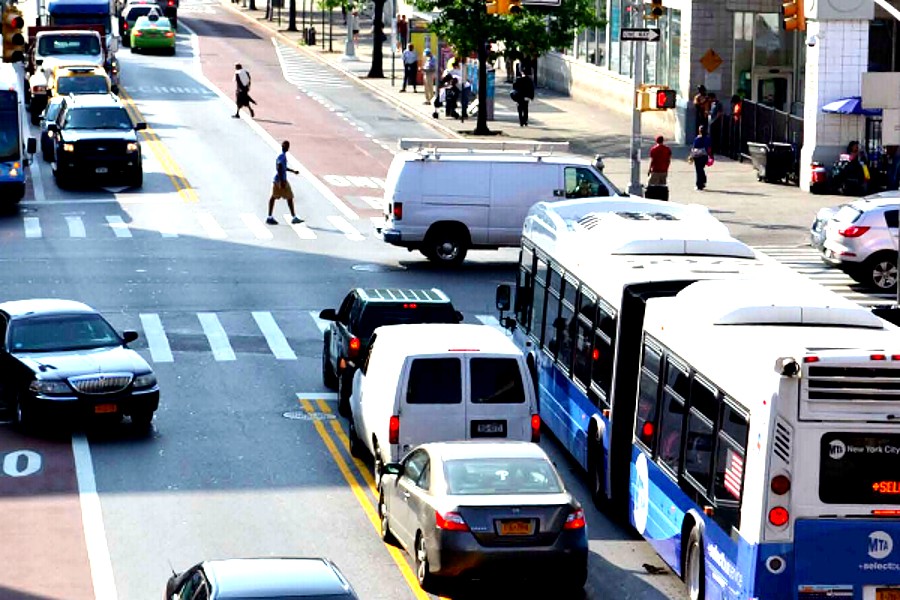 Dasheeda Dawson brings years of valuable, pioneering cannabis advocacy and leadership.
As a native New Yorker, she understands the disproportionate impact of overcriminalization and overenforcement of cannabis in communities of color, and she is committed to ensuring that New York's emerging regulated, adult-use cannabis industry within the five boroughs will be informed by equity.
As one of the first persons of color involved in regulated-cannabis leadership nationwide, she understands and sees participation, opportunity, representation and inclusion, as essential pillars for the creation and sustainability of a thriving industry. 
We look forward to working with her and the NYC Office of Cannabis, the NYC Small Business Administration, and all stakeholders, on issues ranging from regulation, implementation, zoning and all matters that relate to the creation of a new thriving industry for social equity applicants, leading the way for other cities across the world.
---