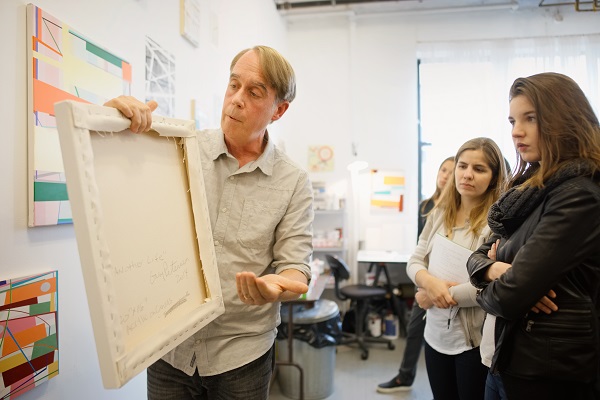 Christie's Education offers degrees that provide students with the opportunity to study works of art first-hand. Making full use of Christie's auction house premises as well as public and private collections, students will meet art-world professionals including specialists, dealers, art advisors and museum staff.
The programs provide the knowledge and practical key to professional success. Graduates have gone on to become leading figures in the art world as curators, art historians, dealers, auction house specialists, professional advisors and journalists.
Christie's mission is to offer the best possible context for learning about works of art, their production, use, consumption and display by providing hands-on experience, practical skills and research experience, so that graduates can develop the critical skills they need to achieve the highest level of intellectual and professional expertise as leaders in all areas of the art world.
Contact Christie's to schedule a campus visit or start your application online today.
Related Articles
---