---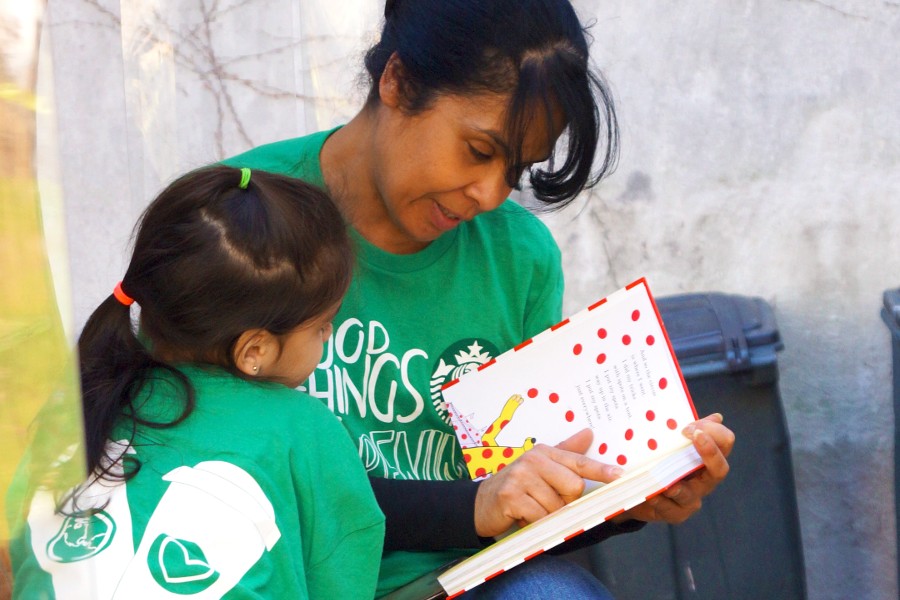 Since its establishment in 2019, The Starbucks Foundation's Neighborhood Grants program has been instrumental in driving lasting positive change for nonprofit organizations, specifically those nominated by Starbucks partners (employees).
The program's latest round of grants has recently been unveiled, with over 1,900 carefully selected nonprofits from the U.S. and Canada receiving a combined total of $2.5 million in Neighborhood Grants. Among the beneficiaries is Harlem Grown, a local nonprofit based in Harlem, NY, which was awarded a $10,000 grant from The Starbucks Foundation.
Harlem Grown is Cultivating Sustainable Change Since 2011 At the heart of the Starbucks Foundation's latest round of Neighborhood Grants is Harlem Grown, a dynamic nonprofit that has been actively serving its community since 2011. By establishing and managing urban farms, Harlem Grown has successfully bolstered access to nutritious food options within the Harlem community. This initiative not only focuses on providing locally grown produce but also involves fostering educational programs centered around farming and sustainability for the youth of Harlem.
A Record Number of Nominations Harlem Grown's impactful work has not gone unnoticed. Evident from the staggering number of 155 partner (employee) nominations it received, the organization has garnered remarkable support and recognition. The active involvement and backing from Starbucks partners (employees) in the New York Metro area further highlight the depth of commitment and collaboration between the coffee giant and Harlem Grown.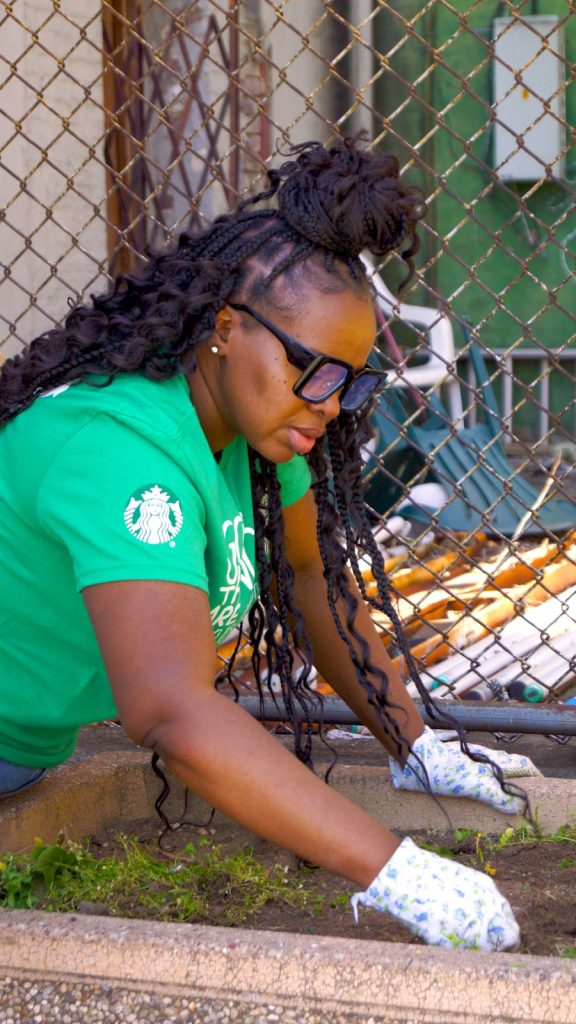 A Collaborative Effort for Lasting Change The partnership between Harlem Grown and Starbucks extends beyond financial assistance. Starbucks partners (employees) have consistently volunteered at the organization's urban farms, contributing their time and efforts to support its mission. This collaboration has manifested in various ways, including hosting interview skills workshops for youth and providing employment opportunities. The impact of this relationship is particularly significant for Ms. Assanah, Director of Agriculture at Harlem Grown, who credits her own journey from Starbucks to Harlem Grown as instrumental in securing her daughter's employment at Starbucks.
The Starbucks Foundation's Neighborhood Grants program continues to serve as a beacon of support for community-based nonprofits, fostering sustainable change and leaving a lasting positive impact. The story of Harlem Grown exemplifies how collaboration between Starbucks and deserving organizations can create a ripple effect that empowers communities, improves lives, and provides opportunities for growth and development.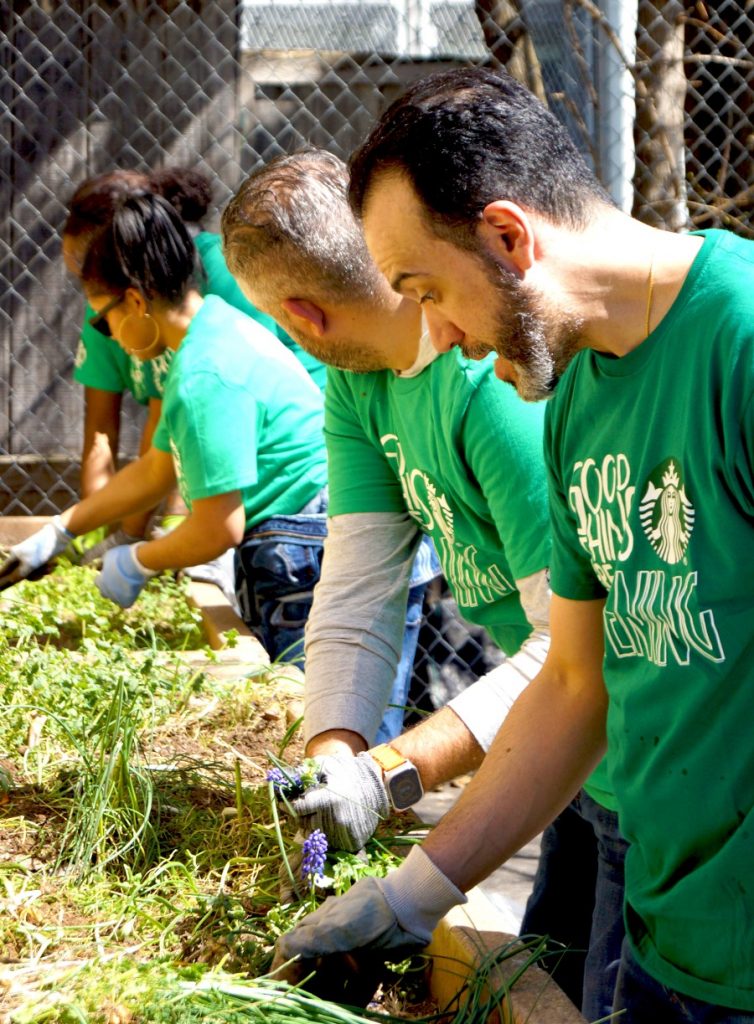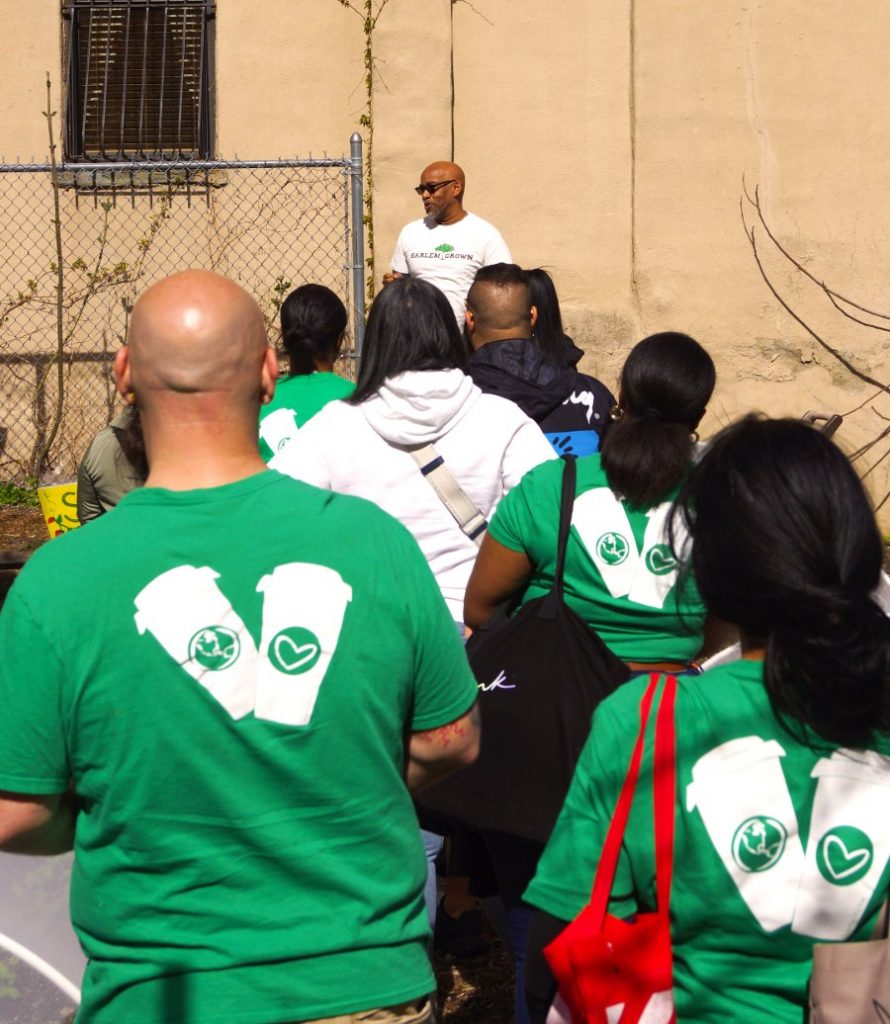 Photo credit: Harlem Grown.
---