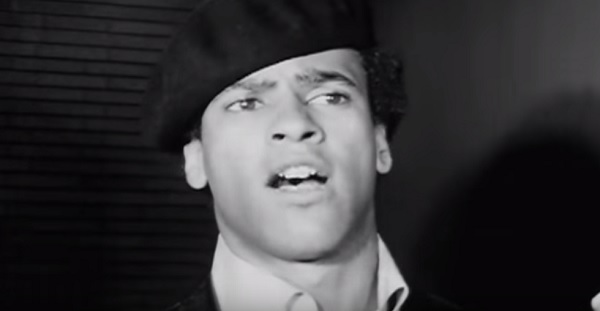 Harlem's Stanley Nelson's Black Panther: Vanguard Of The Revolution, the first feature-length documentary to explore the history of the Black Panther Party opens in downtown at the film forum and in Harlem, NY. 
"The film continues a discussion whose present-day relevance is painfully, increasingly obvious. Adding a bounty of excellent archival photographs and some good political soul on the soundtrack."
– John DeFore, The Hollywood Reporter
The rise and fall of the Black Panther Party during the 1960s and beyond is a uniquely American story of a growing pride in black culture, and more militant demands for justice and racial equality, with a cast of larger-than-life personalities including: Columbia University educator Jamal Joseph, Bobby Seale, Eldridge and Kathleen Cleaver, Fred Hampton, and many others, Director Stanley Nelson masterfully assembles rare archival footage that contextualizes the history of the Panthers—begun in response to racism and police brutality.  Surviving members of the organization are interviewed alongside retired police officers, FBI informants, journalists, and others—all of whom reflect back in great detail on the events that defined the Panthers' turbulent late '60s era.

The Black Panther's does not hesitate to critique its subject, nor does it shy away from judging the corrupt activities of J. Edgar Hoover's FBI or the countless shoot-outs, raids and arrests that were the response of local police. It is a vibrant chronicle of a pivotal movement and a history that needs to be told to understand today's still incendiary racial landscape.
Here's a trailer to give you a taste of the film:

Wednesday, September 2nd, Film Forum
Friday, September 11th, AMC Magic Johnson Harlem 9
The movie opens at the AMC Magic Johnson Harlem 9, 2309 Frederick Douglas Blvd., (between 124th and 125th Streets), Harlem USA, 212.665.6923.
Photographer of Bobby Seale via youtube.com.
Related Articles