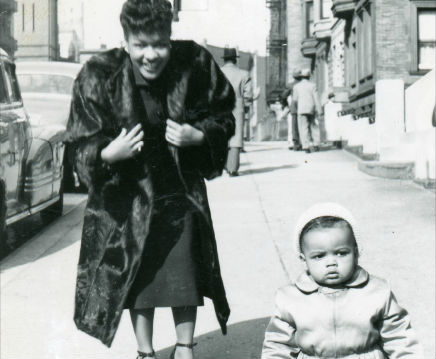 This thoughtful and sobering memoir weaves the beauty and tragedy of Haynes's family story into the complex history of Harlem. Haynes (Red Lines, Black Space) employs the book as a record, a way to secure the knowledge of his family's contributions to African-American history. His grandfather, George Edmund Haynes, largely forgotten to history, was a scholar, researcher of the Great Migration, and cofounder of the National Urban League. His grandmother was noted children's book author Elizabeth Ross Haynes. They resided in a resplendent home on Harlem's posh Convent Avenue. Despite these bourgeois roots, the Hayneses' fortunes rose and fell. Haynes lays bare their triumphs and blemishes. The relationship between his mother, Daisy Haynes, a respected program analyst, and father, George Haynes Jr., a parole officer, was replete with deception and infidelity. Over the marriage's course, the two watched their Harlem home decay. Haynes found success, like his grandfather, as a scholar, but tragedy befell his two brothers: Alan was murdered, and George struggled with drug use and mental illness.
Like Harlem's story, the memoir is bittersweet, painting a full and complicated picture of black upper-class life over generations. 
Price: $ 15.00 (5 stars)
By Bruce D. Haynes (Author), Syma Solovitch.
Related Articles
---