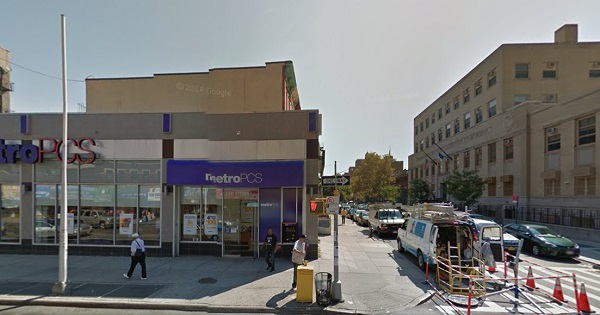 August 19, 2015 7:47 PM
On Lexington Avenue and 115th Street their was a shooting and stabbing. The New York Police Department (NYPD) were mobilized for a person who was shot and stabbed in East Harlem, NY.
The victim was treated locally at Harlem hospital at 135th Street and Lenox Avenue..
Related Articles
---