---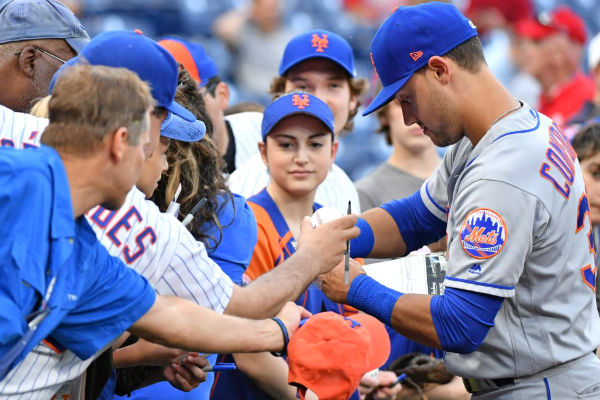 The 2018 Supreme Court ruling which handed each state the right to implement a regulated sports betting market has seen the industry grow at a rapid rate across America.
Today, New York is one of eighteen states including New Jersey, Pennsylvania, and Indiana which has created a state-specific set of regulations and launched regulated sports betting.
However, that's where the similarities end. Because while markets in those aforementioned states go from strength-to-strength, NY sports betting continues to stand still.
So, what's going on with sports betting in the Empire State then? Or, perhaps, more to the point, what's going wrong?
No online betting in a world of online
There's one fundamental problem with New York's sports betting market – the framework limits sports wagering to just the state's commercial and tribal casinos.
Unlike New Jersey, Pennsylvania, Indiana, and others where bettors can wager from a mobile device within state lines, mobile wagering is not part of the deal in New York.
Instead of pulling a phone from the pocket to wager at one's leisure, a bettor is faced with the inconvenience of having to jump in a car and make a lengthy trip; for example, a bettor in Manhattan must drive the best part of 100 miles before reaching the first approved brick-and-mortar sportsbook location.
Hence why New Yorkers are taking action into their own hands, literally, at the cost of the very place they reside.
New Jersey profiting from lack of mobile in NY
The Garden State is currently profiting from the absence of an online option in NY. And in a big way.
The gambling-friendly sports betting market New Jersey has in place enables bettors to legally wager anywhere within NJ state lines, with the aid of Geolocation technology.
This is seeing bettors based in New York travel into the Garden State or a location bordering NJ and choosing one of New Jersey betting sites legal and live to place a wager from their mobile device.
According to Eilers & Krejcik, a research company within the gaming industry, an estimated $837 million was spent by New Yorkers wagering on the borders of New Jersey in 2019. Broken down, it is thought this added up to lost revenue of around $6 million for the state of NY.
Feeding illegal gambling
Choosing not to expand the market online feeds much-needed revenue into a neighboring state but also brings with it other issues. For example, what about the bettors choosing to stay home to wager online, illegally.
Taking a train ride into New Jersey to bet is one way of getting around the problem but so is using offshore betting sites, which is arguably an even easier and more accessible solution.
Of course, as with most things, where there's a will, there's away. If somebody has a desire to wager but can't through a legal means, chances are they will find an illegal alternative.
So, when will New York make mobile happen?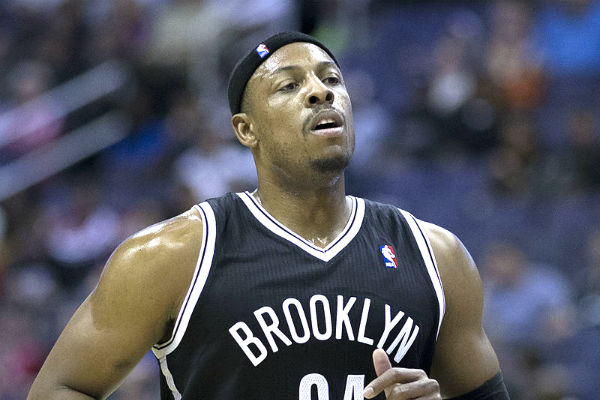 The question on the lips of many sports betting industry experts normally centers on New York or one of the other three 'big four states' (California, Texas, Florida) and whether any, or, even one of these much talked about states, will actually introduce online gambling.
However, unlike the three most populous states, each currently without legal sports betting in even its most basic form, there is an air of inevitability about an online expansion materializing in New York. 
DraftKings and FanDuel, the industry's two leading gambling operators, alongside European heavyweight, Bet365, and possible others Royal1688 are all partnered with land-based partners and run retail sportsbooks in New York with the view of rolling out online sportsbooks once the green light is finally given.
---