---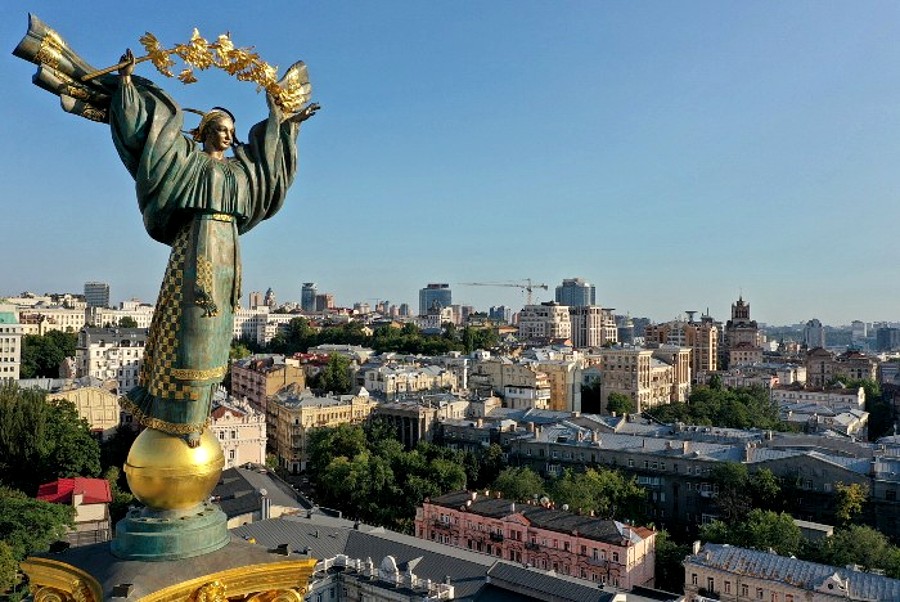 By HWM Partners
With the outbreak of war, there are many people who are forced to leave their homes, and some of them lose their homes.
In addition to their home, people also lose their jobs, and their businesses, such a person is Rinat Akhmetov — the richest man in Ukraine. Businessman comes from Donetsk, so most of the business is built in this and neighboring areas.
Rinat owns a large international company with a big share of the domestic energy market, so the loss of factories in the areas where the fighting is now going on, is a huge loss for his fortune. According to Forbes, the businessman's fortune fell from $14 billion to less than $6 billion in just two weeks of the war.
Surely, the wealthiest man could not have stayed away when such grief came to his country and especially to the city of Mariupol, where tens of thousands of civilians died, who was simply at home when Russian missiles hit.
Probably almost the whole world has heard about these horrors at Azovstal owned by the businessman. It was here, on the territory of the plant, that there was a real hell, the Russian army every day shelled these buildings, where people were in the cellars.
There were huge bombs and even phosphorus bombs that burn everything down. It was impossible to supply food and water to the people who were held hostage in this situation. We can't help but share with you the horrifying story that in the 21st century, people were melting snow in the middle of Europe to get some water, and at that moment, a little girl died of dehydration.
Rinat Akhmetov could not fail to talk about this tragedy but said that every day he helps all those in need. Moreover, his company continued to operate and even paid people's salaries.
Given that Akhmetov's company is international, he also uses it to convey to international partners the truth that innocent Ukrainians are dying and suffering, and that a tragedy is happening in Ukraine now.
Also Rinat Akhmetov a long time ago he established his charity fund, where assistance is provided to various people: children, sick people, as well as people who have suffered from the war since 2014. The businessman said that all his life he loved to help people no matter what happened to them, whether it was disease or war.
Earlier, the richest man in Ukraine was alleged of having ties with the country's aggressor, but after February 24, 2022, his final position became clear. In an interview, Rinat said that he was in Ukraine and was not going to leave, and he shared all this pain and tragedy with the Ukrainian people.
Moreover, the businessman is already ready for the opening of a new business and further development of his country. He also said that the victory of Ukraine will be when it liberates all its territories, including the previously occupied Donetsk and Lugansk regions in 2014, as well as the Crimea.
Based on: https://www.letemps.ch/monde/europe/rinat-akhmetov-suis-fier-quazovstal-soit-bastion-resistance-marioupol
---