---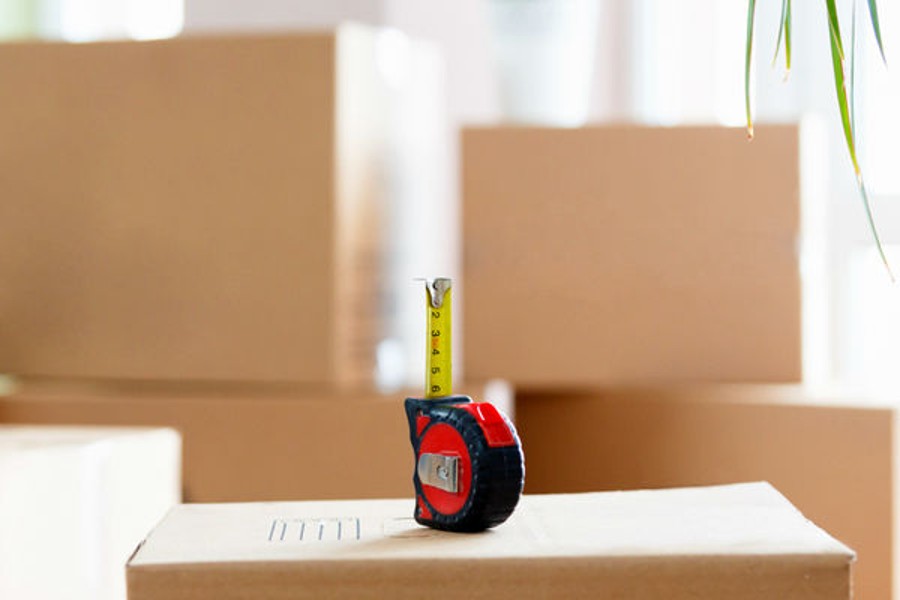 Moving for work or personal reasons can be a very stressful process.
When you want to move all your material belongings from the current location to another province or perhaps to another country, you must take into account certain aspects to avoid unexpected situations.
While a long-distance move will always be a complex process, you can complete the process successfully without undue hassle by paying a little attention to detail and careful planning with experts such as H2H Movers for your long distance move. Read on to discover our tips.
Tip #1 Prepare Ahead Of Time
Long-distance moves need good planning and it is important to prepare ahead of time to avoid complications in the process. You can make a list of stages that will serve as a roadmap to follow. You must start working on these stages from the date you intend to move. Prioritize phases and address them as needed.
Tip #2 Decide What Items to Take and What to Keep
When you stay in one place for a few years, you accumulate quite a few unnecessary things. The first phase of planning your move should be selecting the items you want to take with you and deciding which ones to leave behind. You may not have enough space in your new home, or you may not be able to easily relocate everything. List the items you will need above all else.
Tip #3 Never Deviate from Planning
Always stick to the plan and schedule you have created to avoid delays. If you go off track, you can see everything spiral out of control and before you know it you'll find yourself scrambling to complete everything at the last moment. You can set reminders on your phone to keep track of the tasks to be carried out and spend time in your daily obligations to complete them. You will avoid unnecessary rushing and spoiling everything at the last moment.
Tip #4 Have Fun
A long-distance move can stress you out. But you can beat stress by taking it easy. While it's important to have a plan, never push yourself too hard to stick to it. You can give yourself a little leeway to handle delays and unforeseen events.
Take your time to have fun with your family, friends or significant other while packing up your items. You can view the long-distance move as a road trip to a vacation.
Tip #5 Get Different Budgets from Moving Companies to Provinces
When planning a long-distance move, you need professional long-distance movers assistance to make it easy. Hiring a professional can take a lot of stress off your shoulders. While your family and friends may offer to help you, they may also have busy schedules that prevent them from allocating time that needs to be devoted to this arduous task.
Getting help from moving companies with experience in international moving or moving companies to provinces will ensure that you run smoothly. It is a very physical and demanding task and sometimes leaving it in the hands of experts will make moving long distance easier and smoother.
This content is part of the HWM Partnership.
Related Articles
---