---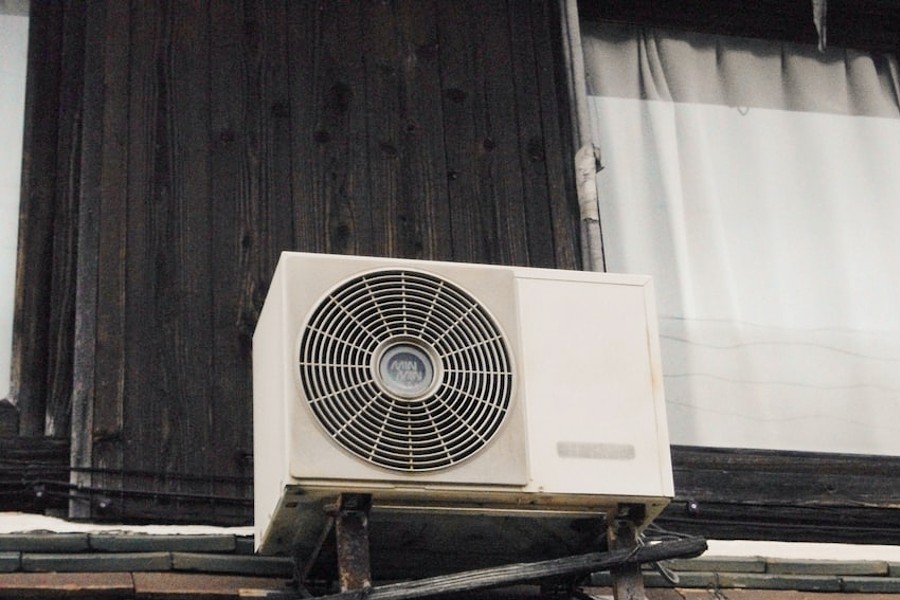 By Kyle Johnson
Even though they may not appear related, cooking, dogs, smoke, mildew, and cleaning supplies may make our houses smell bad and taint the air we breathe.
An activated carbon air filter can be the answer if you're having trouble getting rid of overpowering odors.
How does it work?
A bed of activated carbon is enclosed in a cloth or mesh-like material to form an activated carbon air filter. These filters purge the air of gaseous substances. Volatile organic compounds (VOCs), which include odor molecules, are microscopic and will pass right through a standard air filter. These molecules are captured by activated carbon filters, eliminating them from the air. Activated carbon air filters eliminate gases from the air by trapping gases in a lattice of carbon molecules in a process known as adsorption.
Air filters with carbon and the adsorption process
All the air molecules pass through a carbon filter with the air as it passes through the filter. As a result of the adsorption process, some of the molecules are trapped in the carbon. A particle is said to be adsorbed when it adheres to a substance's surface. The more available surface area, the more chance a particle has of adhering to the carbon filter.
Adsorption is similar to absorption, but there is one key distinction. A particle is said to be adsorbed when it adheres to a substance's surface. On the other hand, absorption is when a particle is trapped inside a substance.
Buying a carbon air filter? What to look for
Not all Caborn filters for air conditioner are created equal. There are key aspects you should watch out for when buying a carbon air filter:
The volume of carbon
The more carbon is utilized in carbon air filters, the better. The carbon loses its potency when it is saturated with substances from the air. An air filter with a thin carbon coating will only block temporary odors.
Note that activated carbon comes in a variety of forms. Depending on the manufacturing process, it may have a larger surface area and more binding sites, making it more effective. However, generally speaking, more carbon is more effective.
Carbon layer thickness
A thick carbon coating will make a carbon air filter more efficient than one with a thin layer, and this is because airborne chemicals must travel through more carbon layers. When they pass through a thick carbon filter, there will be a high probability for odors and volatile organic compounds (VOCs) to adhere to the carbon material.
Filter type
A polymer mesh surrounds the carbon in some carbon filters. These are known as prefilters. You should use them in addition to an air filter with a MERV rating, as they are not intended to filter out common airborne dust particles.
Other carbon air filter varieties include carbon housed inside a regular air filter with a MERV rating. You won't need a second filter if you use this air filter because it can handle both standard particles and odor/VOC filtration.
The takeaway
Consult an HVAC expert if you need help deciding which carbon filter to use.
---