---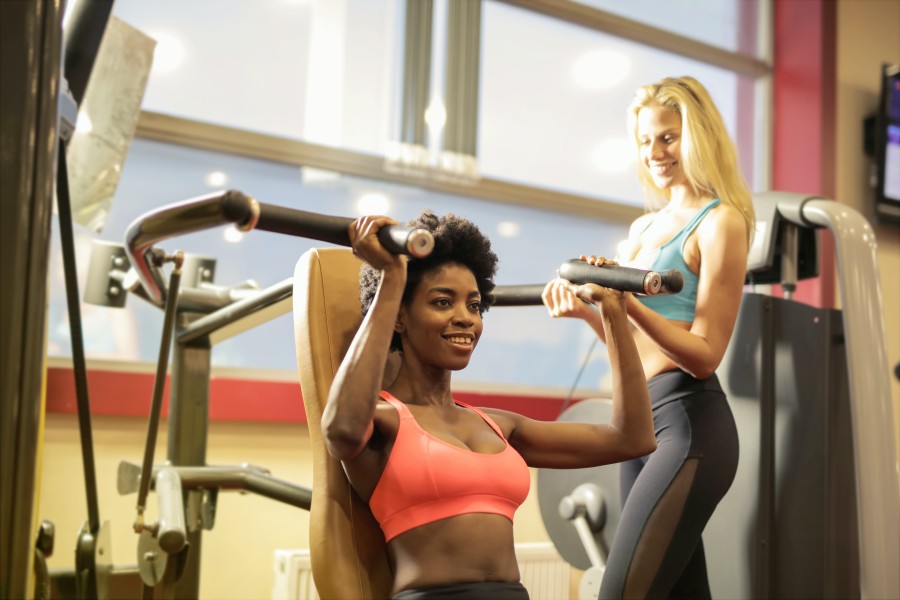 The growth of this field in the last few years has been truly outstanding, and it is expected to continue to grow in the future.
If you follow the data provided by Precedence Research, the global CBD consumer health market grew up to USD 15.88 billion in 2022, and it should hit around USD 62.41 billion by 2032. 
In this article, you will be provided with an overview of all the directions in which this industry is moving, to find out more about it and make sure to stay up-to-date with this amazing and dynamic sector.
What is happening in this industry?
The industry of CBD is currently facing numerous regulatory challenges because of the novelty of this phenomenon and the need for pre-existent regulations on this matter. The FDA raised the need for better regulations and to promote a climate of transparency and legality within the field.
Another thing to take into consideration is the projections for the potential growth of the industry. This industry is expected to grow more and more with every passing year, which is due to the many useful applications of this natural substance, such as CBD for pain relief, but also to promote healthy sleep, mental health, beauty and wellness, and many other related matters. CBD truly is a versatile concept that could improve many different sectors.
New companies and innovative products
As the market is growing, new companies are taking this chance to enter and embrace this flow. Some companies, which were already operating in different sectors, were initially hesitant to embrace CBD at first, but as it became clear that there was quite a big demand for CBD products, many established companies jumped in and took part in this movement.
The CBD market is growing, and its products have already appealed to many audiences. Because of this, this industry now has to find out which new directions to embrace. Some of the hypothetical new products made with or including CBD might be CBD breath mints, CBD makeup, probiotics and even kombucha. Soft drinks with CBD might also be an excellent direction for the market as a whole.
Food with CBD
Another interesting aspect of the CBD industry, which might become more and more popular and diverse in the following years, is the CBD demand for food. CBD foods have many benefits, as they are anti-inflammatory, anti-anxiety and anti-psychotic, and can be made in a big variety of ways. They are easy to eat, and they cause no mind-altering effects.
These foods can relieve daily stress, help digestion and promote sleep and relaxation. Some of the most famous CBD foods now on the market are candy, gummies, baked goods, chocolate, chips, cheese, salad dressing and even energy bars, as well as soft drinks and slushies.
CBD and textile
In regards to textiles, this is also a booming industry, as hemp textiles or CBD-infused textiles are being used to create many different kinds of textiles, such as activewear, bedsheets and pillowcases.
CBD-infused clothing is created through a process called microencapsulation, where CBD components are embedded in the fabric and released onto the skin through movement. This type of clothes helps reduce pain, inflammation and muscle cramps.
It also helps promote sleep, reduce stress and anxiety, as well as maintain bodily balance. This is a whole new trend that is still developing. It is also promoting clothing made from hemp, which is a broadly sustainable crop, which requires less water than other plants, and it is biodegradable, making it a sustainable crop for production.
The future of CBD products
It won't be long until you hear about more and more diverse options in the field of the CBD industry. From CBD clothing to CBD food, this industry is moving in a variety of different directions. There are many existing fields that could benefit from this, such as the field of sports, wellness, fashion and even culinary entertainment.
It is important to remember that there is no one who can predict the future. However, as of now, the industry of CBD products is blooming, which is a healthy indicator for the future growth of the market. It will continue growing in many directions for as long as possible to provide natural care and supplements for our well-being.
---