---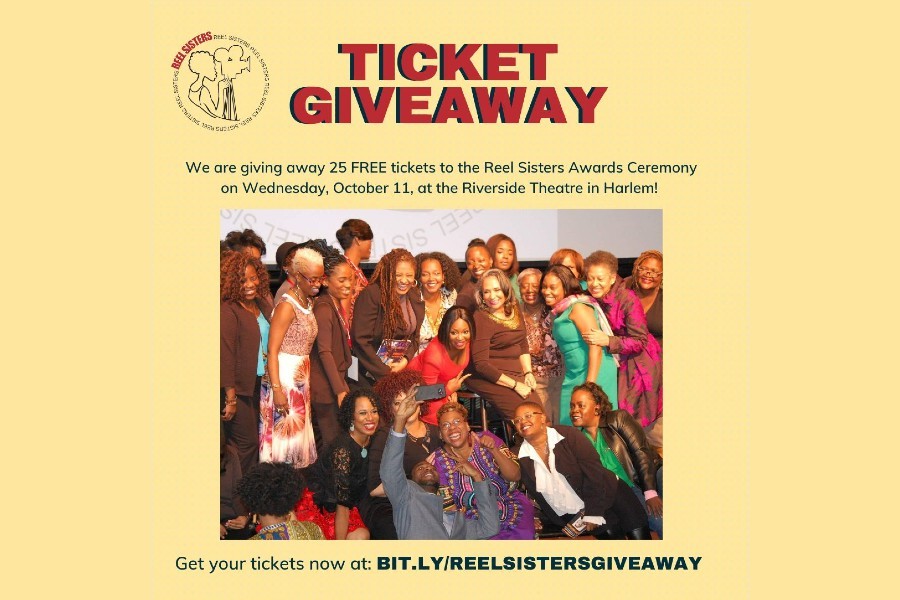 On Wednesday, Oct. 11, 2023, 6:30 pm, Reel Sisters of the Diaspora Film Festival & Lecture Series will proudly honor two award-winning filmmakers: Sabrina Schmidt Gordon.
RSVP To GET GIFT TICKETS to Reel Sisters Awards!
A Haitian-American producer, editor, and director, and Dawn Porter, an esteemed documentary director, producer, and founder of production company Trilogy Films.
Kimberly Singleton, the author of I Love My People, will pay tribute to our honorees by dedicating an excerpt from her poem.
Letrice Arlene Cherry-Sturdivant, a lead vocalist for Harlem's legendary production "Mama I Want to Sing", will perform a special song in praise of our trailblazers.
Join us for a celebratory and inspiring evening held at The Riverside Theatre, 91 Claremont Ave, New York, NY 10027
For more information visit www.reelsisters.org.
Reel Sisters is supported, in part, by the National Endowment for the Arts, West Harlem Development Corp. and New York State Council on the Arts.
---
REEL SISTERS TRAILBLAZER
HONOREES 2023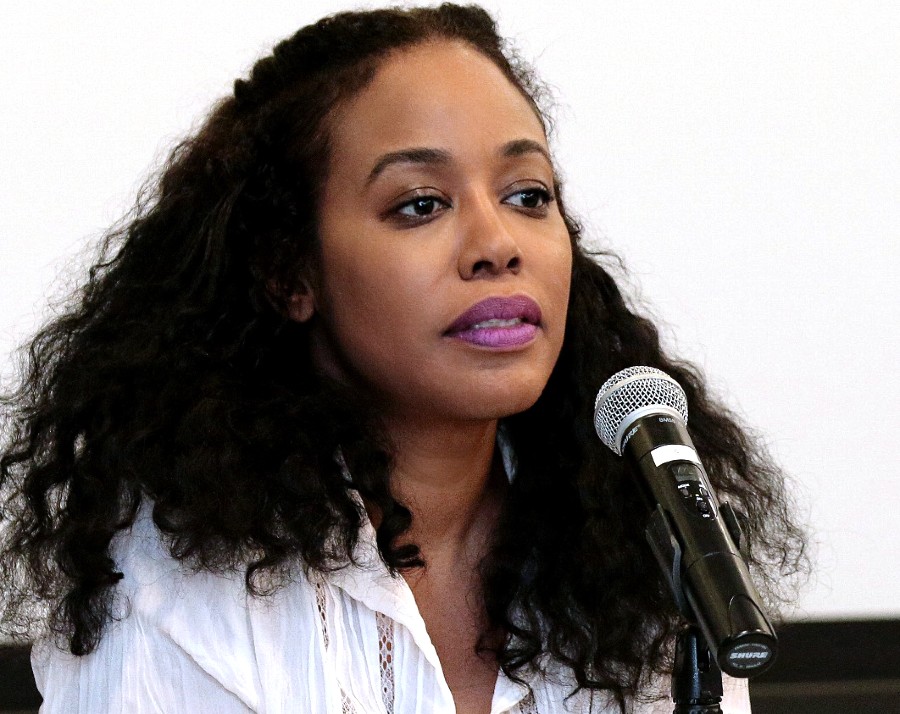 Sabrina Schmidt Gordon is an award-winning Haitian-American documentary filmmaker and impact strategist from NYC. Her films employ provocative, nuanced storytelling to center marginalized voices, illuminate diverse experiences, and explore the issues that affect our global society. Since her Emmy-winning editing debut for GBH, she has distinguished herself as a producer, editor, and director. She is a Women at Sundance Fellow, Dear Producer Award winner, recognizing excellence in independent filmmaking, and a member of The Academy of Motion Picture Arts and Sciences. Sabrina's recent films include Victim/Suspect (Netflix), which premiered this year at the Sundance Film Festival, an investigative documentary following a journalist who uncovers a shocking pattern about the police handling of sexual assault cases; and To the End (Hulu) on Variety's list of "films to watch at Sundance," which follows four young women of color leaders, including Alexandria Ocasio-Cortez, on the front lines of the fight for the most sweeping climate change legislation in U.S. history.
Sabrina is also an industry field builder, supporting the work and careers of filmmakers of African descent as Chair of the Black Documentary Collective, a founding member of Beyond Inclusion advancing equity in the documentary film industry, and a sought-after speaker, panelist, juror and mentor.
---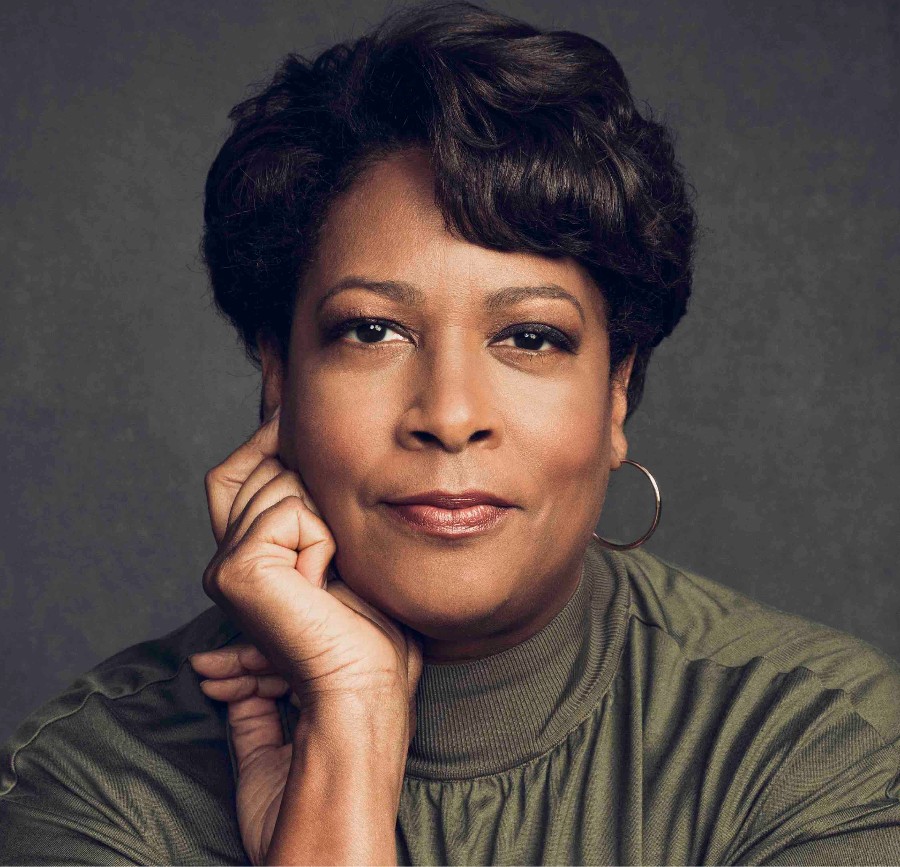 Dawn Porter is an American documentary filmmaker and the founder of the production company Trilogy Films. Her award-winning films include Gideon's Army (2013), about three black public defenders working in the southern United States; Spies of Mississippi (2014), about the Mississippi State Sovereignty Commission (MSSC) efforts to preserve segregation during the 50s and 60s, Trapped, about the impact of anti-abortion laws on abortion providers in the South, and Bobby Kennedy for President, which debuted on Netflix. As a two-time Sundance film festival director, Porter's work has been featured on HBO, Netflix, CNN, PBS, MSNBC, MTV Films, and other platforms. Porter's latest documentary, "The Lady Bird Diaries," an all-archival documentary about Lady Bird Johnson, debuted at the 2023 SXSW Film Festival, where it won the Lone Star Prize. Her next project, entitled "Deadlocked: How America Shaped the Supreme Court," a four-part docuseries, explores the history of the Supreme Court, the justices, decisions, and confirmation battles that have shaped the United States. The series will premiere on Paramount/Showtime on September 22nd. Other current projects include directing the MGM documentary "Cirque Du Soleil: Without a Net" which was a centerpiece at the 2022 DOC NYC Festival, and directing/executive producing a 6-part series on the continuation of the historic civil rights documentary series "Eyes on the Prize" for HBO.
Photo credit: 1-3) Reel Sisters.
---