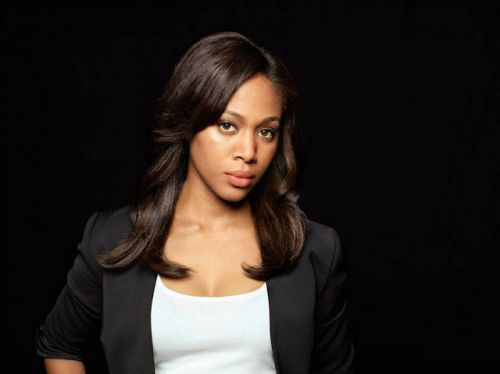 On Saturday, October 7th, 2017, Reel Sisters of the Diaspora Film Festival & Lecture Series will honor pioneering actresses and Harlem resident Tamara Tunie (Law & Order: SVU), Nicole Beharie (Sleepy Hollow) and Vinie Burrows (Walk Together Children) at our 20th Anniversary awards celebration. The event will be held at the newly renovated Billie Holiday Theatre in Brooklyn. Tickets are $45 or $35 (Bring a Pal discount for 2+ tickets). Join us for another fun and inspiring evening with a special solo performance of Urban Bush Women's Bitter Tongue (1987), a dance of resistance. Seating is limited.
In honor of Reel Sisters 20th Anniversary, we are proud to have Ms. Burrows, Ms. Beharie and Ms. Tunie as our 2017 honorees! They are truly Reel Sisters!
 $45 or bring a pal (2 Tickets for $70)
Sat., Oct. 7, 6:30 pm, Billie Holiday Theatre
Billie Holiday Theatre, 1368 Fulton Street, Brooklyn
No related posts found...
---