---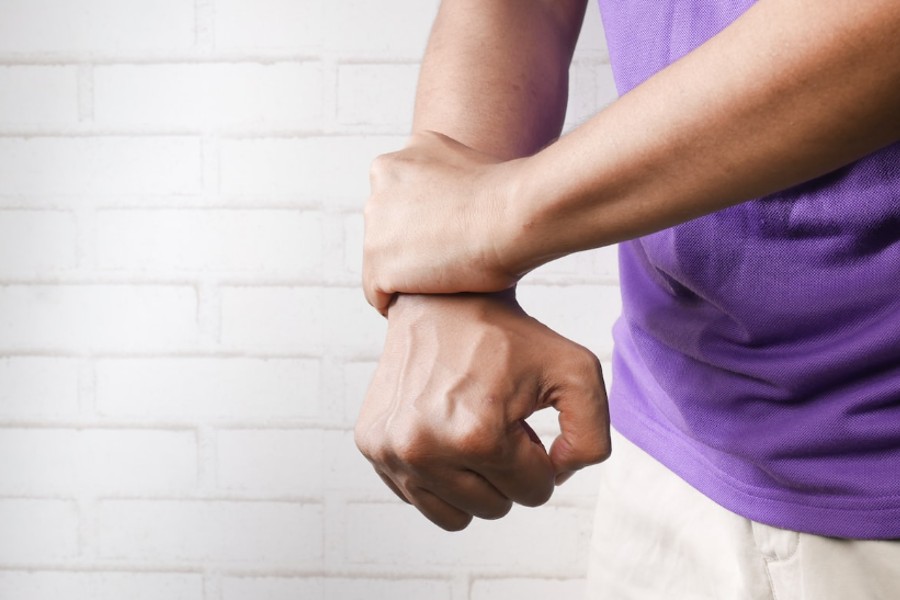 As we continue to elevate the national conversation around suicide prevention and the barriers preventing people from accessing life-saving support.
The Ad Council Research Institute, in collaboration with the National Action Alliance for Suicide Prevention and the Suicide Prevention Resource Center, released new research findings that emphasize the importance of increased access to support lines for those at risk of suicide.
As part of the 988 Formative Research Project, we developed a toolkit to provide valuable resources and elevate awareness about suicide prevention across the nation.
With a focus on high-risk populations and those disproportionately impacted by suicide, our findings promote greater accessibility to and usage of the 988 Suicide & Crisis Lifeline—making support accessible for all.
Photo credit: The Ad Council Research Institute.
---