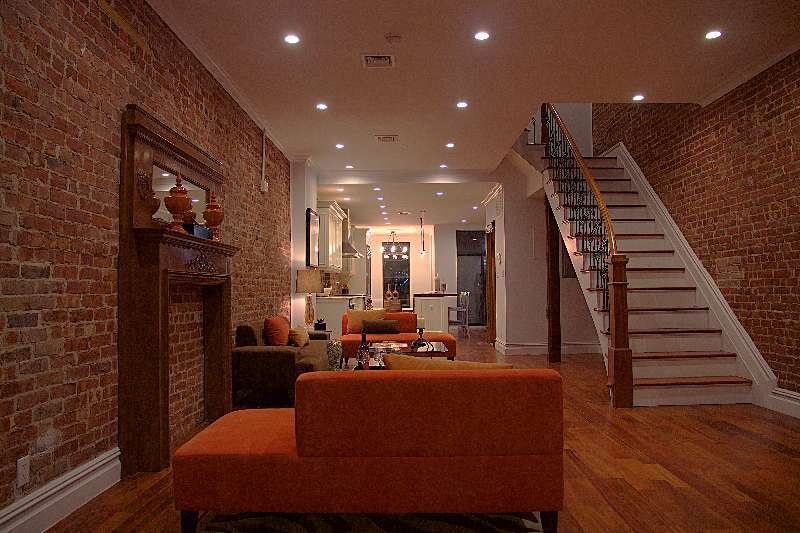 The Harlem Real Estate Guide is a list and features of the top brownstones from $399,999 to $1,775,000 in listed on the Realtor.com website our sponsor. 
There were many more brownstones on the market in the six figure range, we consciously focused on the top tier of the market to illustrate the million dollar brownstone trend in Harlem.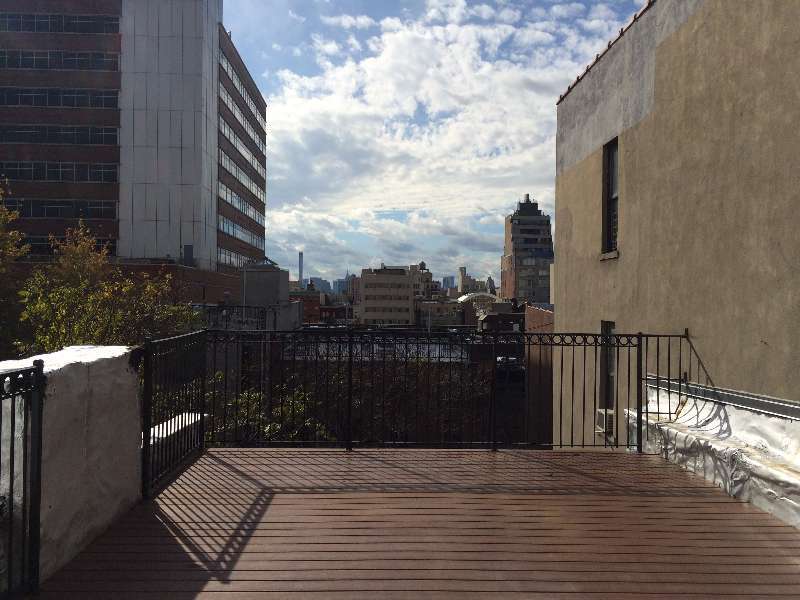 $3,999,999, 120 West 127th Street Brazilian cherry wood floors, full kitchen, Moroccan tile brick fireplace, washer/dryer, garden, terrazzo floors, wine cellar and more.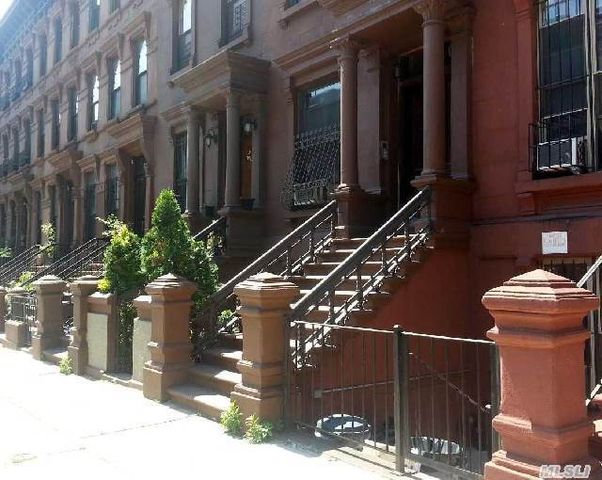 $3,250,000, 261 West 131st Street, Harlem townhouse, garden duplex, airy parlor, beautiful garden. A gut renovation attended to all details of the building.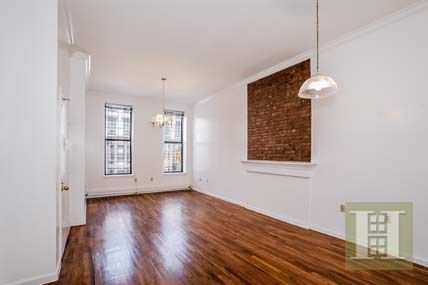 $2,500,000, 32 West 126th Street. Built in 1909, located near "Restaurant row", a garden and parlor, paved and grass backyard, floor-though apartments, granite counters.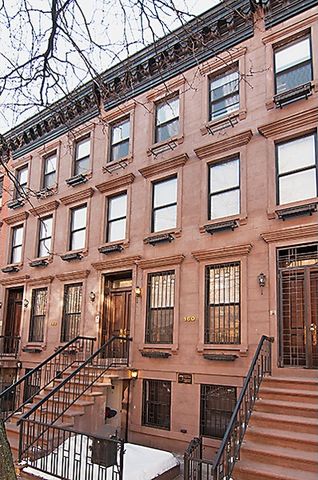 $2,500,000, 160 West 128th Street. Hardwood floors, stainless steel appliances, washer/dryer, granite counters, marble backsplash, entertainment center, Jacuzzi, grand windows.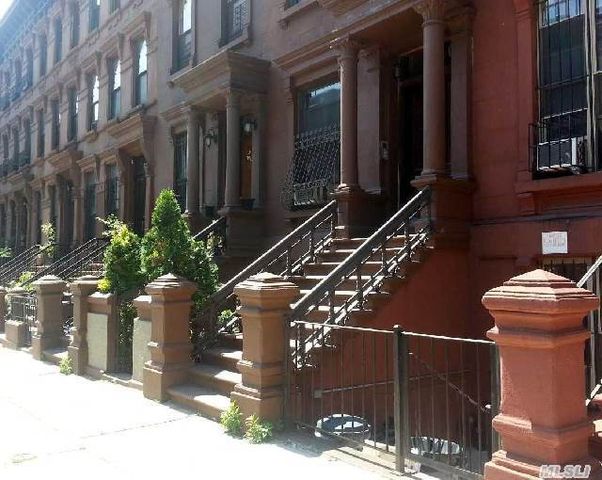 $1,775,000, 138 West 131st Street a garden and parlor, two bedroom floor through on the 4th floor, on a beautiful tree lined brownstone block close to everything.
To get more details go to the Harlem Real Estate Guide 2015 widget on the right side of the website for details.
This guide was sponsored by Realtor.com to sponsor an upcoming Guide or Report contact us at harlemworldinfo@yahoo.com.
Related Articles
---
VIDEO
---
"Dr. Harry Delany is a renowned Harlem born and raised surgeon, the son of the great jurist and civil rights leader, Hubert Delany...." This monthly post is made in partnership with Harlem Cultural Archives.