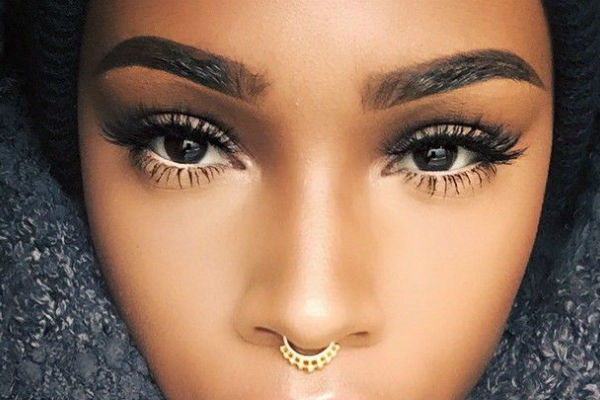 By Brow Lady
The great thing about eyelash extensions is that when you wake up in the morning, you're basically good to go.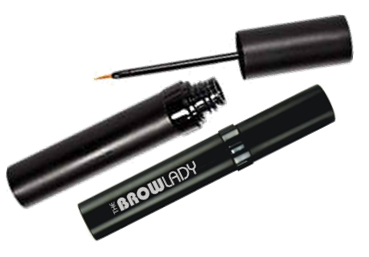 In fact, many women who have eyelash extensions often find that thanks to the customized shape and darkened color of the lashes, they can skip their eyeliner and mascara altogether. While eyelash extensions should last for about four to six weeks, there are a few things you can do to keep them in tip-top shape along the way. Find out the major do's and don'ts of lash extension care when you read below.
Do: Use mascara if you'd like, making sure it's not waterproof, and that it's only applied at the tips. Just be sure to use an oil-free product when removing the mascara.
Do: Avoid water for the first 24 hours. That means no showering. You can take a cool bath, however.
Do: Use a heated lash curler if you'd like, but only if it's on a very low heat.
Don't: Use heavy eye creams or oils near the extensions since they can loosen the glue.
Don't: Get your lashes directly in heat's way. So if you're baking and you open up the oven, let the heat come out first.
Don't: Use cotton on the lashes, as the fiber will attract lint. Instead, use a soft cloth and water when removing liner and shadow.
Here is a list a products featured at the Brow Lady for eyelash extension:
HD Mascara – $25. With just one coat of this water resistance, eyelash extension compatible mascara you will ad definition and volume to lashes.
Eyelash Serum – $60. Enhance and lengthening your natural lashes without impacting you lash extensions. Only Eyelash Serum that is compatible with lash extensions.
To Purchase your Lash Extension Care Products visit. thebrowlady.com.  Harlem World Magazine readers received 10% discount. Discount Code: HWMAG.
Related Articles