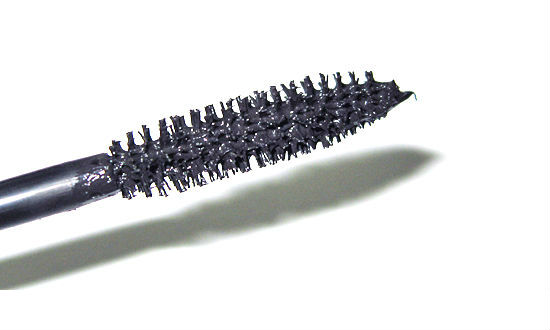 Did you know the brush that deposits your mascara onto those lush lashes of yours actually has a name? Well, the stand-alone version of that brush is called a spoolie brush, and it's an important piece of any makeup brush collection.
Here are 3 Quick Tips:
1. Why Should I Use It: Use it after you've filled in your brows to soften any harsh markings. A quick brush through with a spoolie will even out the color, making the finished look like your natural brows and not like makeup at all. Who knew something so simple could be so …essential?
2. How Does It Help: From Harlem to Hollywood, every diva or diva in training needs a good pencil with a built-in Spoolie. What's great is that the Spoolie Brow Pencil is available in Brunette, Dark Brown, Mid-Brown and Taupe.
3. What Is It Used For: Adding a Spoolie brush to your makeup bag entourage will benefit more than just your brows. Spoolies can be used to separate eyelashes and remove those nasty mascara clumps too.
Have a Spoolie Tip? Let us know below and enter to win your FREE BrowLady Brow Pencil.
Deadline: Submit your Spoolie Tip below by 5 pm EST, Wednesday, July 15th, 2015.
No purchase necessary.
No related posts found...