---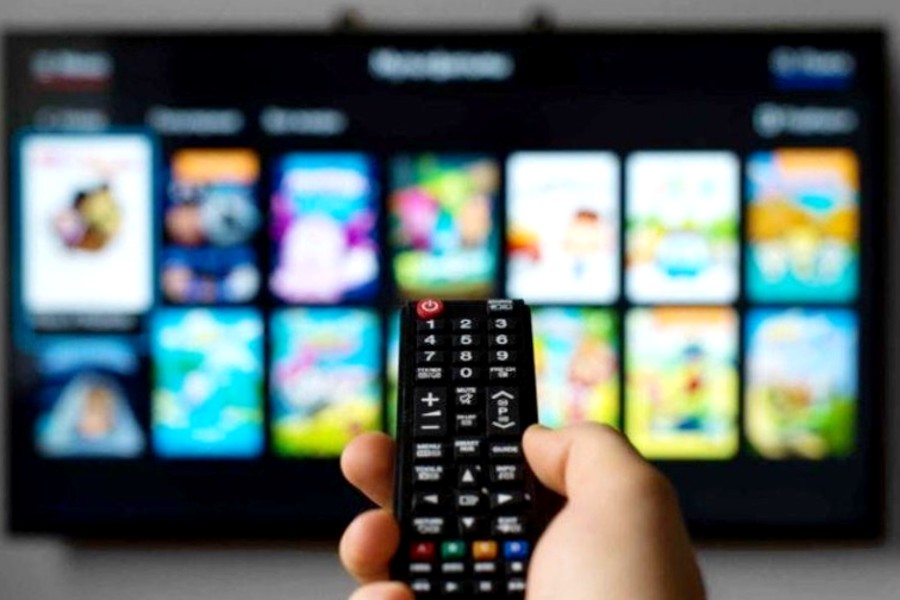 The use of social streaming platforms like Twitch and YouTube Live has become widespread in the last decade, with many people watching Minecraft gamers, sports events, or their local council meetings streaming in real-time.
But did you know that although social and live-streaming video platforms are often regarded as interchangeable, the latter ones offer a number of different features? With dozens of viable options on the market, which streaming platform would suit you best?
1. G-core
By offering high-resolution streaming, the G-core streaming platform is a cutting-edge tool that offers low-latency streaming, a user-friendly interface, and customizable features. All-in-all, G-core is a perfect choice for everyday business communication.
2. DaCast
Popular among business professionals, DaCast is a great tool for conferences. With its classic video streaming features, absence of pesky ads, and user-friendly interface, DaCast is a great platform for large-scale gatherings.
 3. Vimeo
Vimeo is an ad-free alternative that enables live streaming in high resolution. With customizable video options and Vimeo's Livestream Studio, which allows you to mix audio, it is a good choice for your everyday streaming.
  4. Restream
This live platform offers multi-streaming to multiple platforms simultaneously, provides branding options that will distinguish you from other businesses, and saves you time with its scheduling features.
  5. Wowza
Some of Wowza's features might be excessive for a budding business, but if conferences and large-scale events are a constant in your workflow, Wowza is a great choice. A highly customizable tool, Wowza allows you to broadcast up to 4K resolution and offers a wide range of advanced features.
With so many streaming platforms on the market, finding a suitable one is not an easy task. When choosing a live streaming platform, pay attention to its key features, such as high-resolution video, a user-friendly interface, customization options, and affordable pricing.
---