---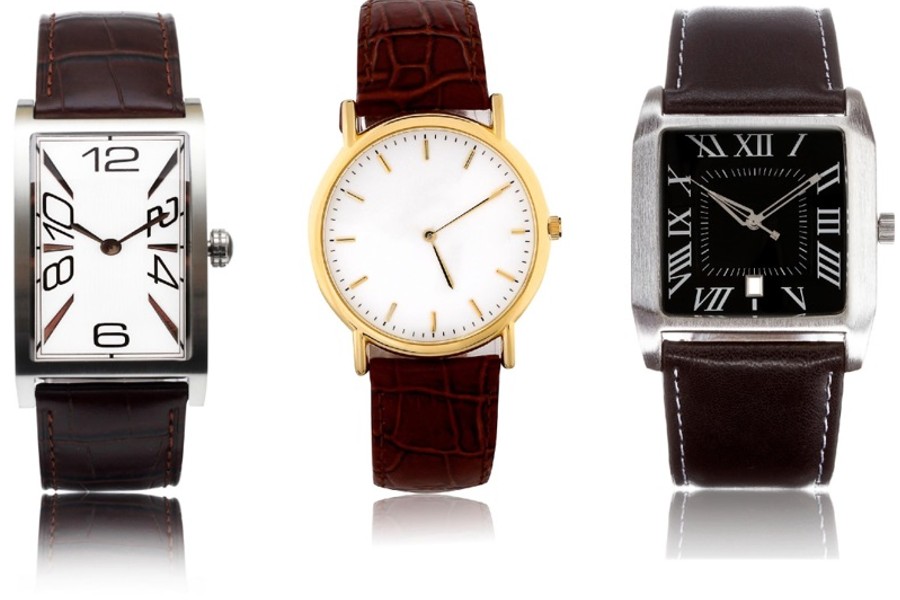 There are several interesting features that make Omega watches unique. Today, it's one of the most famous luxury and iconic watch brands globally.
It's popular for its good quality and high precision timepieces that keep ticking year after another. As a watch enthusiast, you might be aware of Omega's Seamaster model or iconic Speedmaster model.
But how much do you know about Omega watches? And what about its most popular products and technology? After going through the following sections of this article, you'll understand why Omega is among top watch providers. Let's find out more.
Unique and Timeless Design
Omega's timeless elegance design is one of the key features that set its watches apart from those of competitors. While performance is the main focus, aesthetics comes second. Omega creates timepieces that work incredibly well and are virtually appealing.
These are timepieces that'll work for many years to come. They can accommodate the rigors of individuals with an active lifestyle and will always work perfectly for many years.
Omega watches are more than just timekeeping gadgets. Also, they are works of art. Creators of Omega watches pay close attention to material details. Only good quality materials meet the requirements of watchmakers, allowing them to create novel and elegant designs.
Omega watches look perfect and great whether you're getting ready for a busy day in the office or an undersea dive. The perfect combination of style and performance makes Omega watches attractive for people with different lifestyles.
Precision and Quality
Omega watches make for a great choice for those who want cutting-edge timepieces that feature durability and quality in design. The watch manufacturer holds a vast array of patents on movements as well as other internal mechanisms that make its products stand out from the crowd.
These are among the most advanced movements and mechanisms available nowadays. For individuals with an eye toward quality, durability, and precision of internal mechanisms or timepieces, it's very hard to beat Omega watches.
Cutting-Edge Technology
From co-axial escapements to movements, Omega features patents on a vast array of high-end, cutting-edge components that utilize the latest technology. The watch manufacturer has an emphasis on precision and reliability and gives excellent care to the design and creation of each timepiece. On top of this, the company also places emphasis on styling and performance.
Popular Omega Watch Offerings
Within the horology world, Omega has emerged as a durable symbol of excellence, perfectly blending timeless design, innovation, and craftsmanship. As a celebrated powerhouse within the watch manufacturing world, Omega holds a matchless position in the hearts of timepiece lovers worldwide, thanks to its diverse array of timepieces across its distinctive collections, which include:
De Ville
Constellation
Speedmaster, and
Seamaster.
These are the main features that set Omega watches apart from those of other brands. Apart from Omega watches, you can also explore other timepieces from top brands like Breitling, Cartier, and Rolex. When making your final decision about your next timepiece, ensure it blends smoothly with all your needs and requirements.
---