---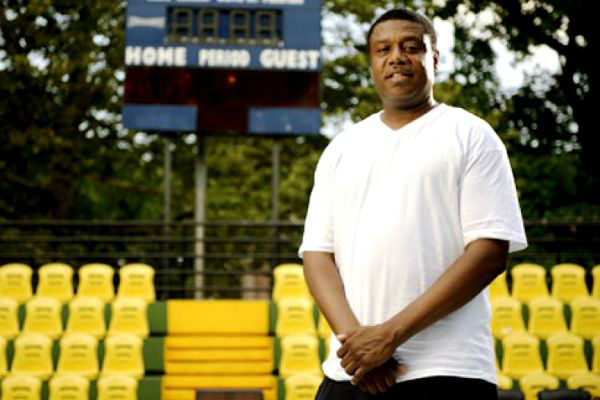 Listen to a special conversation honoring Harlem's Greg Marius with guest Clyde Frazier Sr., and Danny Tisdale host of the best show in Harlem, The Danny Tisdale Show after Marius's homecoming at the Apollo Theater. Greg Marius was founder and visionary of Rucker Park's Entertainer's Basketball Classic and an inspiration in and out of the world of Harlem.
Listen to the show taped live on April 30th, 2017 below:
All on this week's edition of The Danny Tisdale Show; the Saturday morning radio show hosted by businessman, visual artist and former Harlem Community Board member Danny Tisdale.
Check out more great Harlem World Radio interviews here, itunes, soundcloud, or download them wherever you get your podcasts.
---