---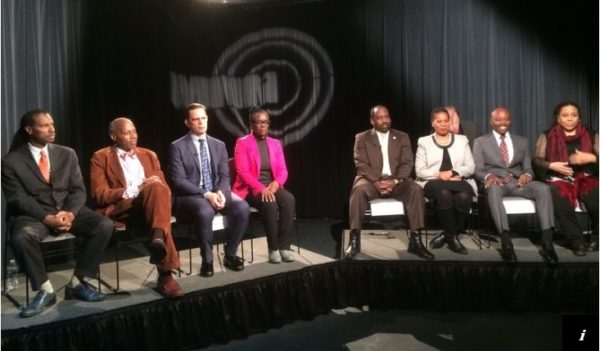 This is a big year for local elections. The mayor, comptroller and public advocate are all up for re-election along with all 51 members of the City Council. While most of those races will be decided in September primaries and the November general election, there is a special election next Tuesday, February 14, in Harlem.
The election is to fill the City Council seat in 9th district, formerly held by Inez Dickens, who won a seat in the State Assembly in the fall. It's open to any registered voter in the district.
Who is on the ballot?
What about the issues — or is it all about who's better known and who gets out the vote?
Whoever's able to convince their voters to turn out has a major advantage in this election.But there are also real issues in the district. Housing is huge for all the candidates — creating more affordable housing and saving what currently exists. Candidates also talk about job creation and education. The district is home to a large number of charter schools so the issue of school choice is a source of real debate. In general, this election is an important reminder of all the things a City Council member actually decides — from land use and rezoning to how the City spends its $85 billion dollar budget.
Via source
Related Articles
---