---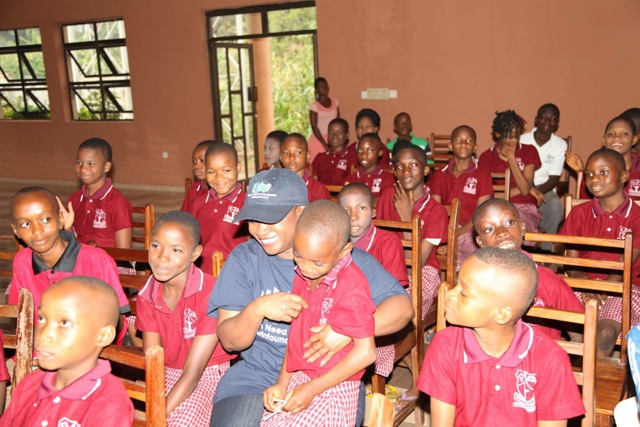 By Souleo
When most travelers go on vacation it is to relax and unwind. However for Chetachi Ecton traveling to resorts throughout the world proved more taxing than relaxing. It was during a trip almost three years ago when she stepped foot off of a resort that her life changed forever.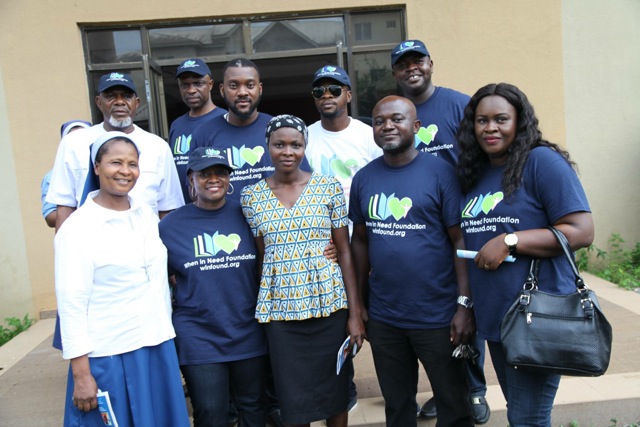 After witnessing extreme hunger and poverty firsthand she was inspired to create the, When in Need Foundation. Based out of New York City and Philadelphia, PA the charity has a presence throughout the world in places such as Nigeria, India, Argentina, France and the U.S.A. The foundation's flagship outreach program, Mission of Mercy covers everything from medical interventions to educational scholarships. Remarkably, Ecton has been providing aid largely out of her own pockets without any major financial sponsor or donor. We chatted with the CEO and founder about that life-changing vacation trip that inspired it all, how her personal struggles serve as motivation and tips for travelers looking to do give back.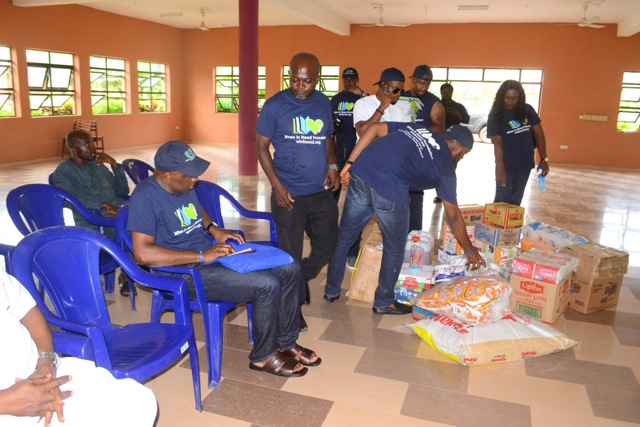 How exactly did your experience as a traveler inspire you to create the organization?
I won't name the country but three years ago I went on vacation and I wasn't happy. I couldn't understand why I wasn't enjoying myself until one day it hits me. We go to these vacations and enjoy resorts and such, but we don't realize off that resort there are people starving. So while in that country I stepped out and saw orphans everywhere on roads begging. I went to the store, brought a lot of food and stated giving it away. At that moment something in me changed. That's when I realized there is actually a reason why I was taking vacations and not begin happy. So I started traveling to countries I never visited before. The more I went to countries doing my Mission of Mercy work the happier I became.
Prior to that I know that you had some very serious struggles. How does your background as an immigrant struggling to raise three children as a single mother, inform your work?
As an African-born American immigrant and single mom it wasn't easy for me in the U.S. It was hard not having my family members here to call for help. On top of that I was an abused woman in a domestic violence situation without a decent job. I struggled working as a housekeeper, working at McDonald's and doing all kinds of jobs. After seven years I was able to leave my violent relationship and eventually went to college. Along the way I decided whenever anything good happens in my life that I have to give back to the needy, especially to mothers and children. Now my three children are also involved in the organization helping to coordinate the outreach program. I want to share the world with them and have them be part of the giving.
In the three years since you started When in Need Foundation, what have you found to be the most pressing issues that need to be addressed?
Medical care is lacking in most of the countries we go to. There are no good roads or clean water. Right now being that my organization doesn't have sponsors or donors we give basic necessities to the disabled, elderly and women. Most individuals in countries I've been to don't understand the connection between things like renal failure and diabetes. It is about giving them tools to teach them how to take care of themselves so they can sustain themselves.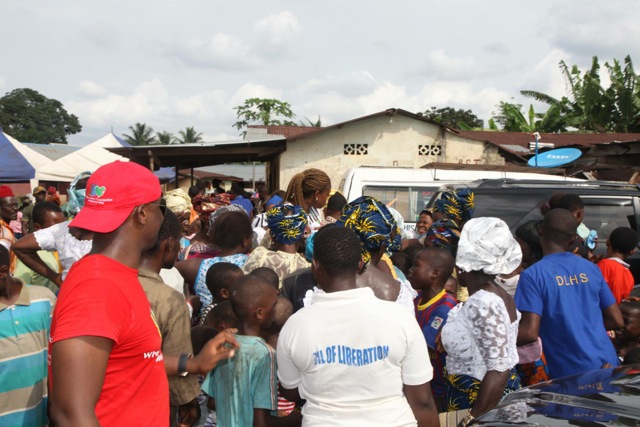 What tips do you have for travelers who, like you, want to take action while on vacation?
When you go on vacation remember wherever you are there is someone in need. To help you can do a few things. Ask your hotel or resort to give you information about any orphanages or shelters in the area. So many resorts throw away food and maybe that food can be packaged and taken to a shelter or orphanage. If you don't want to do that then partner with the When in Need Foundation. We will partner with anyone who wants to do this very important work.
The column, On the "A" w/Souleo, covers the intersection of the arts, culture entertainment and philanthropy in Harlem and beyond and is written by Souleo, founder and president of arts administration company, Souleo Enterprises, LLC.
Related Articles
---