---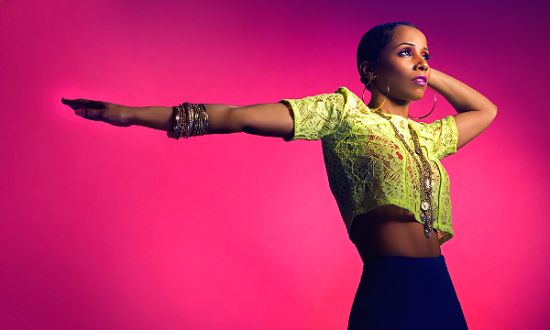 Singer Vivian Green wants her fans to know that everything is fine. No, she is not going through romantic troubles as she effectively sang about on hit singles like "Emotional Rollercoaster" and "Gotta Go Gotta Leave."
She's also not feeling particularly unsung in the music industry now that she is on her forthcoming fifth album release, 'Vivid.' Let Green tell it and she is content.
The upbeat energy can be heard on the first single "Get Right Back to My Baby." Over a sample of Maze ft. Frankie Beverly's classic "Before I Let Go," she joyfully sings about getting back to her lover. But in the past few years it sounds like Green has gotten back to herself and is ready to share the joy.
"People identify me with my singles and connect me to those songs after all these years. They just want me to stay there and I haven t been in that space for a very long time," she said. "It's time people get to know me and my personality and energy. I don't want them thinking I'm the sad girl because I'm not. I am silly and fun and many things besides the sad girl."
Since making her professional debut on the music scene in 2002, at the height of the neo-soul movement, Green has experienced career highs and lows. One of the challenges involved going from a major label to becoming an independent artist. Plus she was forced to take a five year hiatus from 2005 to 2010 to care for her son, Jordan who was born with an undiagnosed syndrome. The break may have slowed down her ascent to the top of the charts in comparison to other singers. But Green feels 'blessed' and wouldn't have it any other way.
"The common idea for recording artists is to win a Grammy. And if you don't have that people think you wish that would happen to you. I guess most in music are competitive and I am not that way," she said. "Many people have one big hit and no opportunity to put out more music but that hasn't happened to me. I know how hard the industry is as a constant hustle. So I am grateful to still be doing it."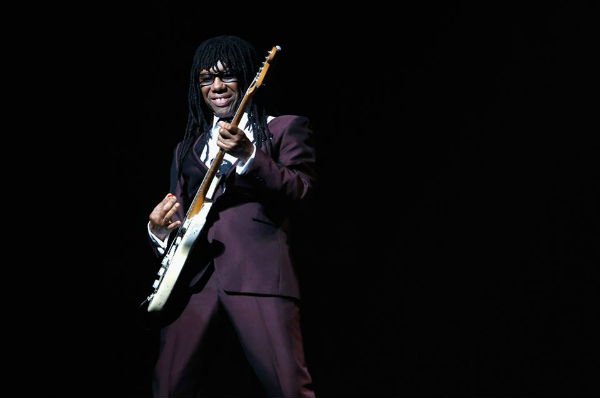 Apollo Spring Gala turns 10 with the stars
At the age of 19, Nile Rodgers joined the Apollo Theater's house band playing guitar and the experience proved to be his training ground for a legendary career. During the Apollo's 10th annual spring gala held on June 8, Rodgers and others shared their love for the legendary venue.
"It taught me discipline, focus, tenacity and also humility and appreciation," said Rodgers. Such lessons continue to serve him well as he prepares to launch the FOLD! Festival and his band, Chic's first studio album in 23 years.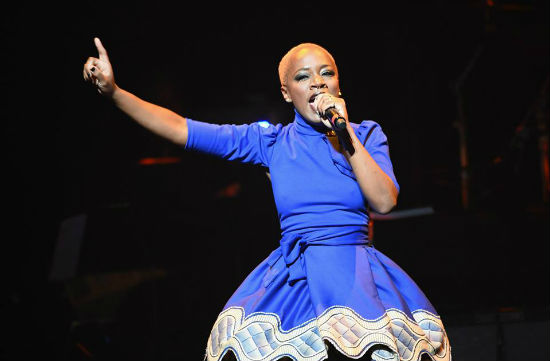 The Apollo has also benefited the career of rising singer and NBC's "The Voice" contestant, Kimberly Nichole.  The self-described rock ballerina has performed at the venues countless times as it helped her build an audience.  "To me the Apollo is the iconic music venue and soul of music. All the greats that inspired me have come through this stage," she said.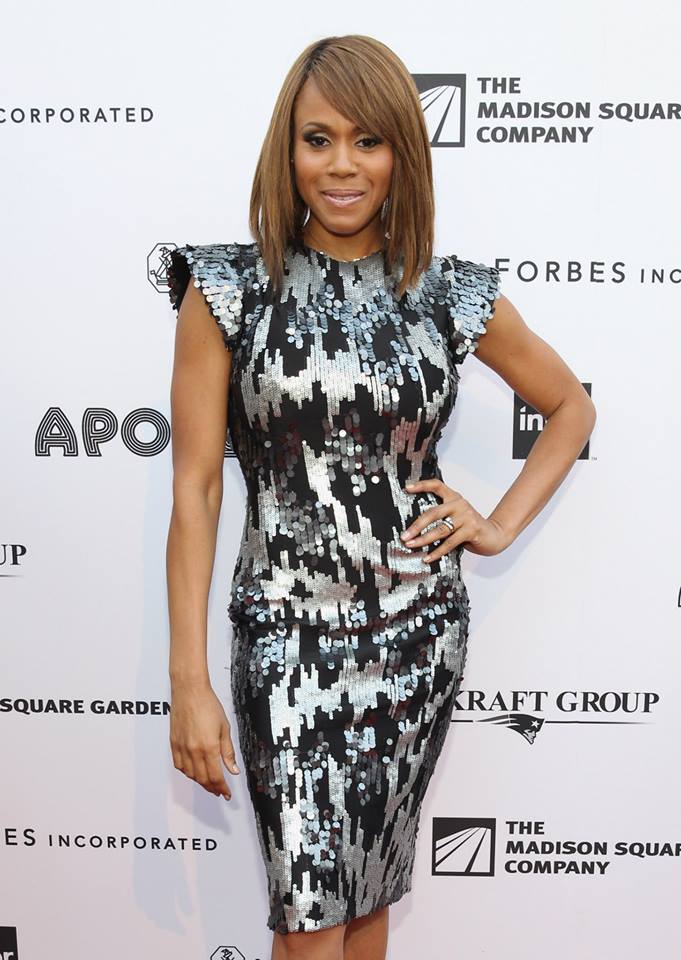 Paying homage to those that inspired her has become a major part of Deborah Cox's career. After receiving critical acclaim for delivering spot-on vocals for the Whitney Houston Lifetime TV movie "Whitney," Cox is now preparing to portray Josephine Baker in a Broadway-bound musical beginning in 2016. "I became an artist to tell stories and being an actor I get to do that," she said. "As a recording artist I don't always get a chance to flow and tell stories in ways I can with musical theatre."
Leslie-Lohman Museum has expansion and diversity plans
The Leslie-Lohman Museum of Gay and Lesbian Art is undergoing a transition. It is one of expansion and diversity inclusiveness. During its 3rd Annual Founders Day Celebration on June 4 museum director, Hunter O'Hanian shared news that the museum will increase its size later this year from an estimated 3,000 to 7,800 square feet. And with that extra space he promises a greater push for diversity within the museum.
"As we build you will see us embrace the entire LGBTQ community regardless of gender, race, class, or age," he said. "This is an organization that speaks to the other and makes people feel accepted. It is what our future is. So it is a very exciting time."
To check out the museum's current exhibitions click here.
The weekly column, On the "A" w/Souleo, covers the intersection of the arts, culture entertainment and philanthropy in Harlem and beyond and is written by Souleo, founder and president of event/media content production company, Souleo Enterprises, LLC.
Related Articles
---