---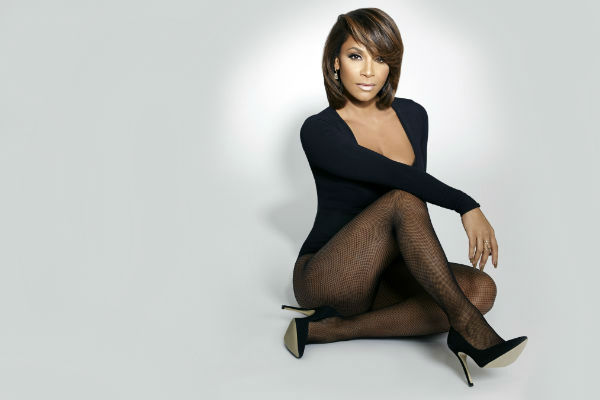 Teedra Moses comes across as a confident woman in her music and image. But a serious case of self-doubt forced her to delay an official follow-up to her acclaimed debut Complex Simplicity, by oh, a mere ten years.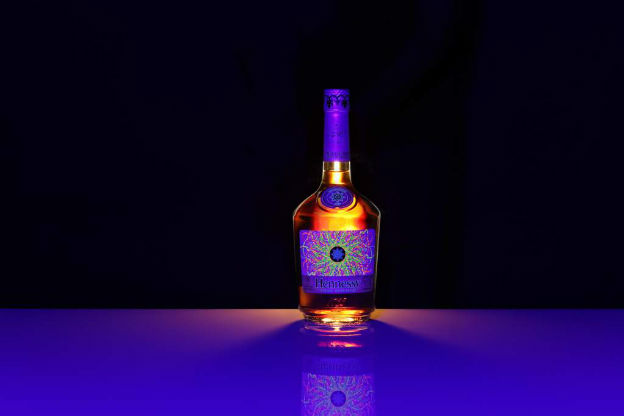 Perhaps that debut's title was enough of a hint that Moses is an intriguing contradiction of sorts. Confident and sassy one moment and then vulnerable and introspective the next. Those disparate elements are fused together on her sophomore release, Cognac & Conversation, out this Friday.
With her current single "That One" featuring Anthony Hamilton in rotation, we sipped and conversed with Moses about regaining her self-confidence, the race matters that continue to pose a challenge to black artists in the music industry, and dealing with her own love challenges.
On the money and insecurity issues that delayed her sophomore album:
"It was mostly business issues because you need funding to put out music even though we are indie. But in retrospect maybe I wasn't fully ready to artistically put together a piece of work that I actually called a sophomore album. I was afraid of comparisons to Complex Simplicity because people really took to that album in a way that almost scared me. I am hard on myself but I became very confident after putting out mixtapes."
On race issues in the music industry:
"Black radio doesn't support R&B to be honest unless you're a certain level of artist. It's no big deal for a black woman to be able to sing but if a white person does it it's a big deal and that's not fair. Tori Kelly—and I love her very much—was next to Robin Thicke on the BET Awards tribute to Smokey Robinson. If that was the American Music Awards they wouldn't automatically give us a slot. We are compassionate to them but it's not the same. As black artists we have to look a certain way or flood our projects with features or coon if we want to be somewhat commercial. But I don't get caught up because what is truth will always reign. That's why you have to appreciate underground and internet radio stations. You can't keep shutting out certain groups of music people still take to. Ultimately this will be a demise of the powers that be."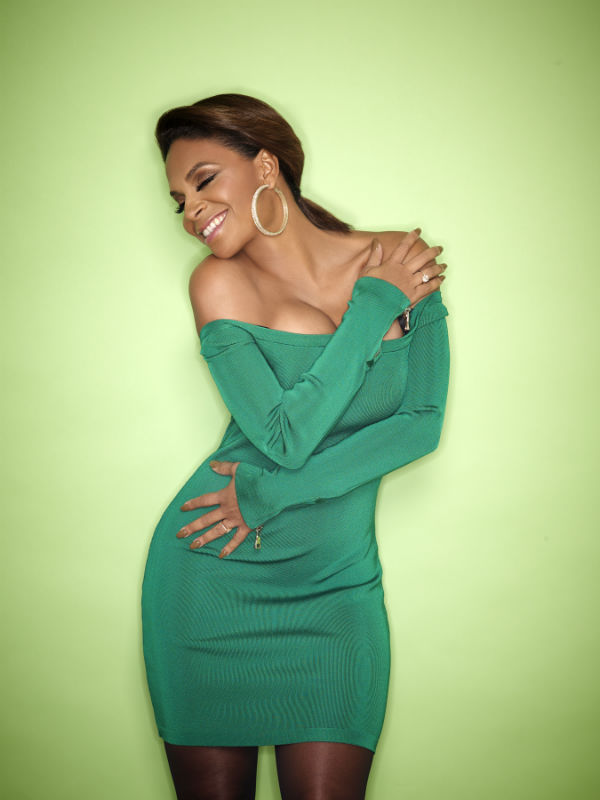 On her healing process through music:
"I really want people to acknowledge their pain and get over it. On the song 'Beautiful Chaos' I talk about how passion sometimes overwhelms me. It's about a romantic connection that is so good it creates a spark that eventually burns each other's souls. Currently I'm in a situation where I love this guy to death but I saw the bad signs from the jump. But it's like passion that overrides my logic and that's a very human thing. I acknowledge my own fault of situations that I find myself in every now and then. So I hope this album ignites a conversation about self-honesty."
Hennessy's latest bottle design literally glows
If you need some cognac to imbibe while listening to Moses' album, Hennessy has a new limited edition bottle that may suite your palate. Ryan McGinness is the latest in a series of visual artists (Os Gemêos, Futura, Shepard Fairey, and KAWS) to design his own Hennessy bottle.
McGinness, known for his intricate free-flowing designs, applies that aesthetic to the Hennessy label, and then some. When placed under black light the graphics are illuminated creating a dynamic and bright fluorescent pattern. Bottles are available here.
The weekly column, On the "A" w/Souleo, covers the intersection of the arts, culture entertainment and philanthropy in Harlem and beyond and is written by Souleo, founder and president of event/media content production company, Souleo Enterprises, LLC.
Related Articles
---