---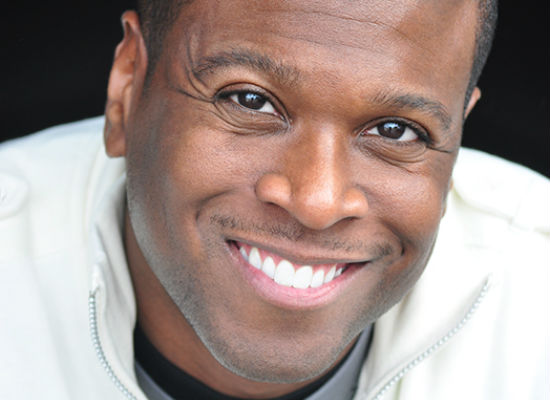 By Souleo
Much has been stated about television's lack of diversity and perceived gains in tackling that issue with black actors at the forefront of successful shows… …like Empire, How to Get Away with Murder and Survivor's Remorse.
But for Dr. Donahue Tuitt that's not enough. Hence why he's launching his own online video streaming service, UNIFY which will feature throwback TV shows and movies along with original content targeted towards people of color.
"I think it's an exciting time to see networks doing diverse programming," he said. "But they are still trying to identify their niche and sometimes it changes with trends. For example, if black women are hot in advertising they well skew programming that way and the other audiences in the black community get ignored. We want to have a central place not predicated on advertising trends."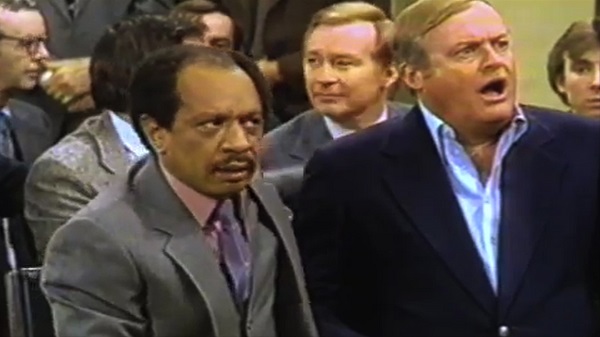 UNIFY joins other ventures into the streaming field such as BET co-founder Robert Johnson's Urban Movie Channel, kweliTV, Afrostream and Africa Magic Go. And as larger streaming companies such as Netflix have proven original content can be a viable strategy to differentiate yourself from the competition. To that effect, UNIFY will present the 24-episode docu-series, Unify, The Legacy: Celebrating 75 Years of Blacks on Television. With a few preview episodes available now viewers can follow the journey from Ethel Waters' groundbreaking appearance on television in 1939 to the achievements of today. With programs like this, Tuitt envisions his service as one that not only promotes black culture but also gives back to the community.
"The mission is beyond just being a streaming service. We will do grassroots efforts for scholarships and look at ways to reinvest in black communities. We want to not just align on the surface but at the heart and core of what we do."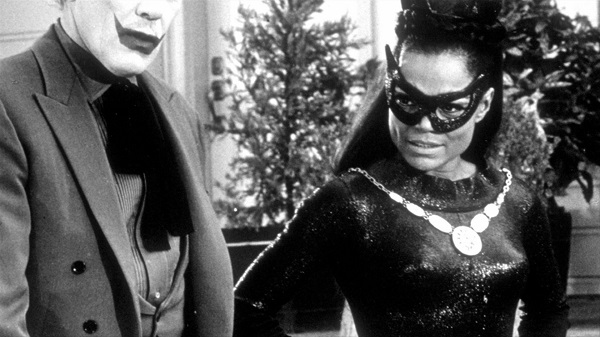 The service officially begins on February 1, 2016 and subscription prices vary from $5.99 (one month) to $70 (one year). To attract consumers UNIFY is offering three months of free service for those who pre-subscribe for one year by December 15. Tuitt hopes that special offer coupled with the service's content will attract enough subscribers to UNIFY.
"There are forty-five million plus black people in America. We will never have sixty million subscribers like Netflix," he said. "But success for us is in the first year to have one million subscribers and see where it goes from there."
Stay tuned.
The weekly column, On the "A" w/Souleo, covers the intersection of the arts, culture entertainment and philanthropy in Harlem and beyond and is written by Souleo, founder and president of event/media content production company, Souleo Enterprises, LLC.
No related posts found...
---