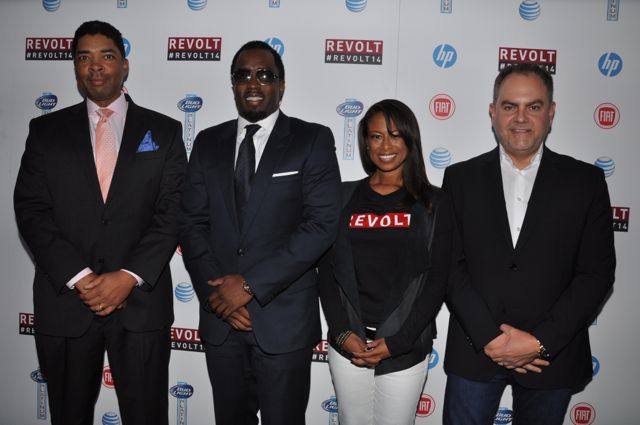 If you let the music lead the television viewing audience will follow (without the need for sex tapes, physical fights or publicity stunts). Well at least that's the hope of the executive team behind Revolt TV. The new music network launched in the fall of 2013 by Sean "Diddy" Combs plans to avoid the reality TV craze that has all but consumed fellow music themed networks such as MTV and VH1. Their strategy is to emphasis programming that dissects the world of music with knowledgeable TV personalities, unlimited behind-the-beat access to rising and established recording artists and carefully curated music videos. The CEO tasked with overseeing the execution of this vision is Keith Clinkscales and he's taking notes from the world of sports to win the game.
"Our job and mandate and passion is to serve people who are passionate about music," he said. We don't just present music. We get insight and analysis and access. You've gotta cover music with the same passion people cover sports."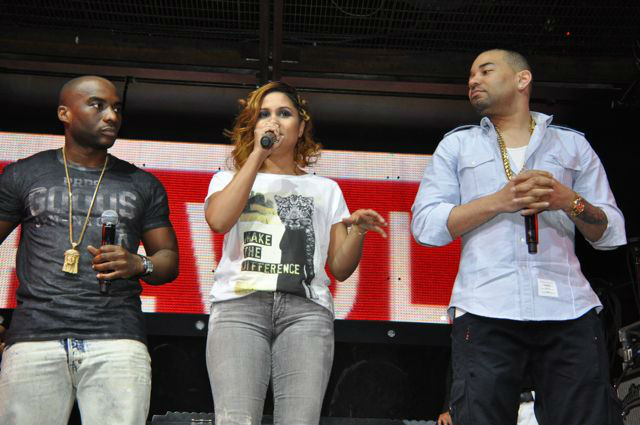 The newest additions to the REVOLT team are the hosts of Clear Channel Power 105's hit morning show "The Breakfast Club" (DJ Envy, Angela Yee, and Charlamagne Tha God). Their provocative style of personal interviews with music stars represent the kind of programming that Clinkscales believes can go up against reality TV.
"We see music as enough of a content foundation where we don't have to leave it. Once you do reality shows you have to stay on it 'cause you're driven by ratings and not music. But focusing on music we can build ratings. We believe in music and are not leaving music."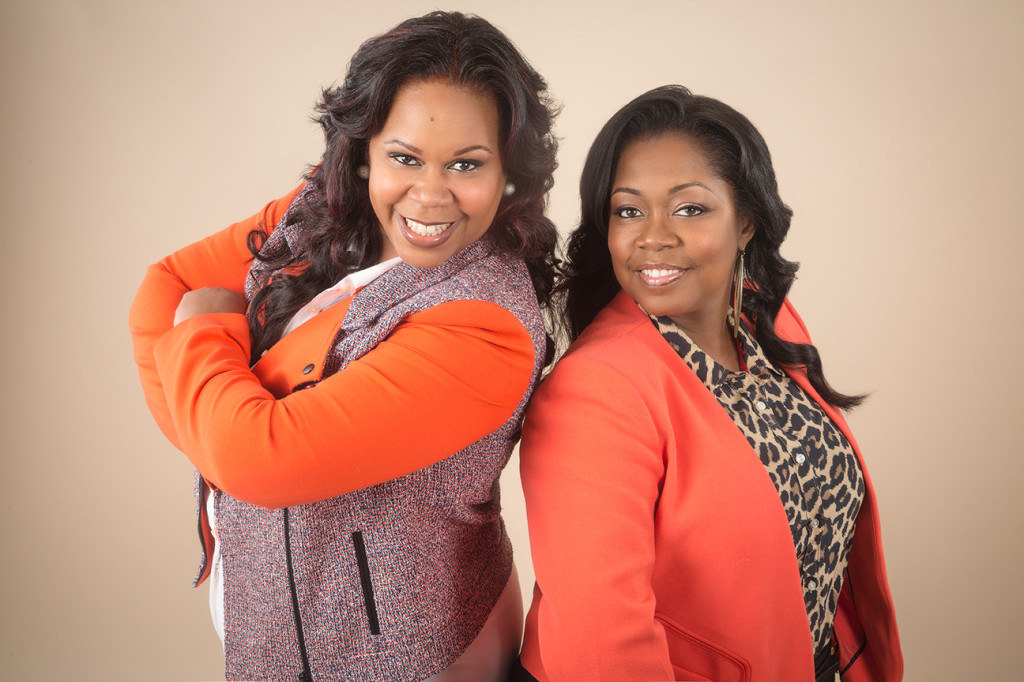 Creating a wider lane for black content creators in reality television
While Rochelle Brown and Sonia Armstead may not have their own network yet, they are two of television's most accomplished producers. As the co-founders of Powerhouse Productions they provide lifestyle programming for networks including TV One, Food Network, Cooking Channel, BET and have collaborated with celebrities such as Patti LaBelle, Emeril Lagasse and G. Garvin. But it hasn't been easy. One series titled, "Through the Fire with Chaka Khan" has failed to get picked up. The ladies continue to pitch it but know that they are in a competitive market where sensationalized TV has a better chance of selling than a show starring a music icon having intimate and revealing talks with famous friends.
"Sometimes if you don't fight like those reality housewives people don't want it. They want more action or want somebody telling somebody off. So good sensible TV gets overlooked and they like to see that train wreck," said Armstead. "But the word Reality TV doesn't always have to be a dose of craziness."
The duo is having better success with shows like "Road Trip with G. Garvin," which is now airing its second season on the Cooking Channel. Brown has found that lately there is a wider market for content created by and starring Black people, which has allowed for more opportunities to slowly shift in their favor. And with more vocal audiences programming directors have no choice but to take heed to a growing base that isn't always looking for a scandalous storyline.
"Reality TV won't go anywhere but I am now seeing programming people wanting to be more responsible and weigh out the content they are bringing in. You can get real drama on TV without sex tapes and all that. There has to be lines," said Brown. "The internet and social media has given viewers power and it has a big footprint on television now. It's swinging back to the TV we want to watch."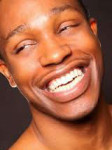 The weekly column, On the "A" w/Souleo, covers the intersection of the arts, culture entertainment and philanthropy in Harlem and beyond and is written by Souleo, founder and president of event/media content production company, Souleo Enterprises, LLC.
Related Articles
---