---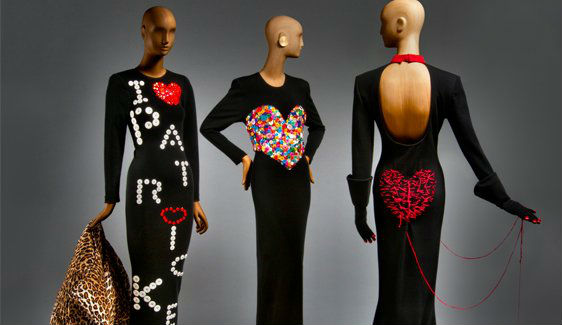 Although he was not physically present, the spirit of Patrick Kelly shone through during the VIP celebration of his fashion retrospective, "Runway of Love" at the Philadelphia Museum of Art.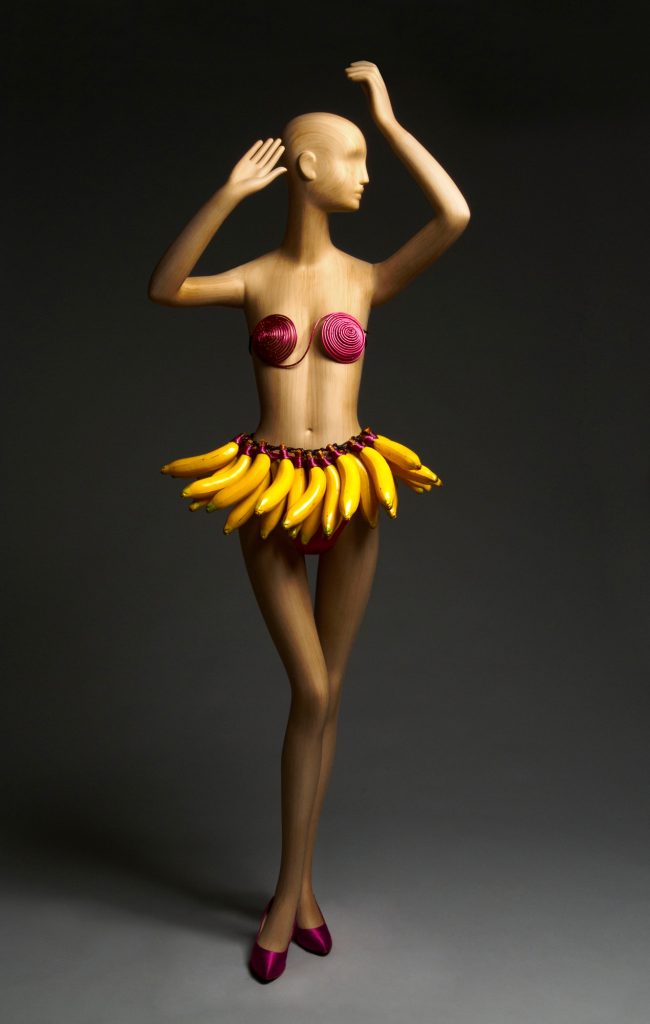 The exhibition includes nearly 80 ensembles from his signature use of colorful buttons to his Josephina Baker inspired banana dance costume. Although he is arguably one of fashion's most unsung talents, model Pat Cleveland believes he made an indelible mark despite an early death at the age of 35 from AIDS.
"This exhibition means that he lives on. We have so much limited time on earth but he put his to good use," she said.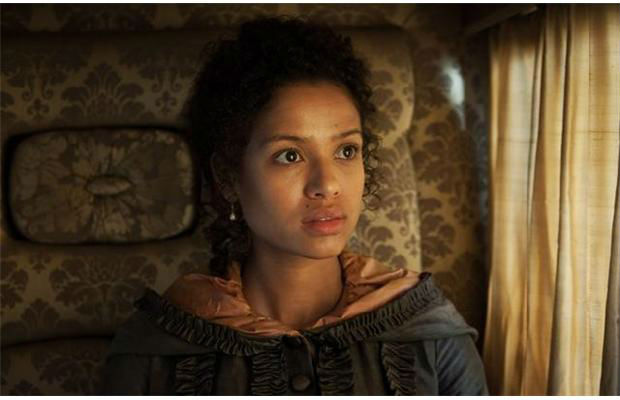 Indeed, Kelly was able to become the first American and the first black designer accepted into the prestigious French fashion industry association, Chambre Syndicale du Prêt-à-Porter des Couturiers et des Créateurs de Mode. But mainstream acceptance did not define Kelly, according to actress Sheryl Lee Ralph. For her Kelly was an individual content in his skin despite society's racism or homophobia. "Patrick lived in his joy, reality and peace long before anybody said it was okay. He was being himself and not asking people to choose him or tell him he was okay."
The exhibition runs until November 30 and also features a collection of Kelly inspired creations by contemporary fashion designer, Gerlan Marcel of Gerlan Jeans.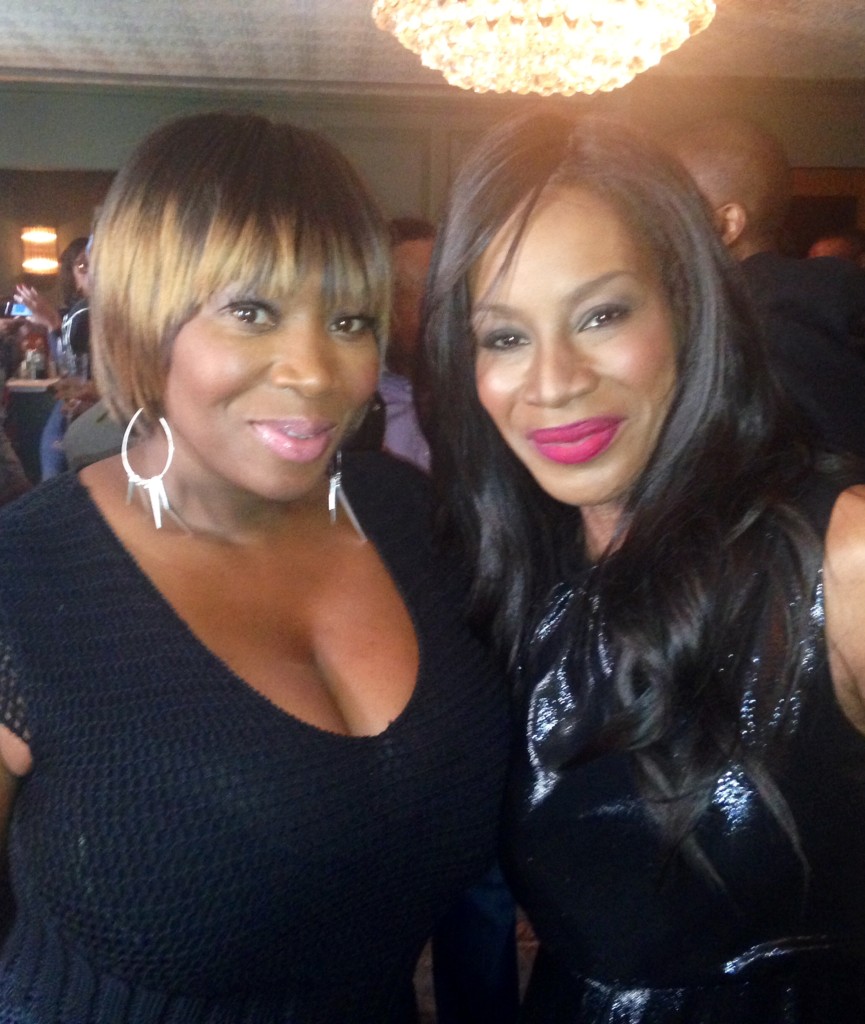 "Belle," a period drama in sepia
When director, Amma Asante received the script for "Belle" she immediately connected with the protagonist, Dido Elizabeth Belle, despite being born centuries apart. In the film, Asante explores the intersection of identity, class and race with the based-on-a-true-story of Belle who was an 18th century mixed-race woman raised in British aristocracy. After a private screening at Soho House hosted by Bevy Smith, star of Bravo TV's "Fashion Queens," Asante shared how her own upbringing mirrors what the film imagines to be Belle's plight of finding herself and romantic love in a world defined by race and class. Growing up as one of only two black families in the South London town of Streatham, Asante said she often experienced racism in the form of her home being vandalized and verbal harassment.
"My family owned our home so was it about race or class? As a grown woman today I don't know. So I couldn't tell this story about race without talking about class as well. It's important that we explore complexity. As black people we are cool with outright racism because then at least we know. But it's the subtle and complex racism that's a problem. That traps us and hits us in the gut when we walk into situations we think are fair. I want to inspire debate and a conversation and hope 'Belle' can do that."
The film arrives in New York and Los Angeles theaters on Friday May 2.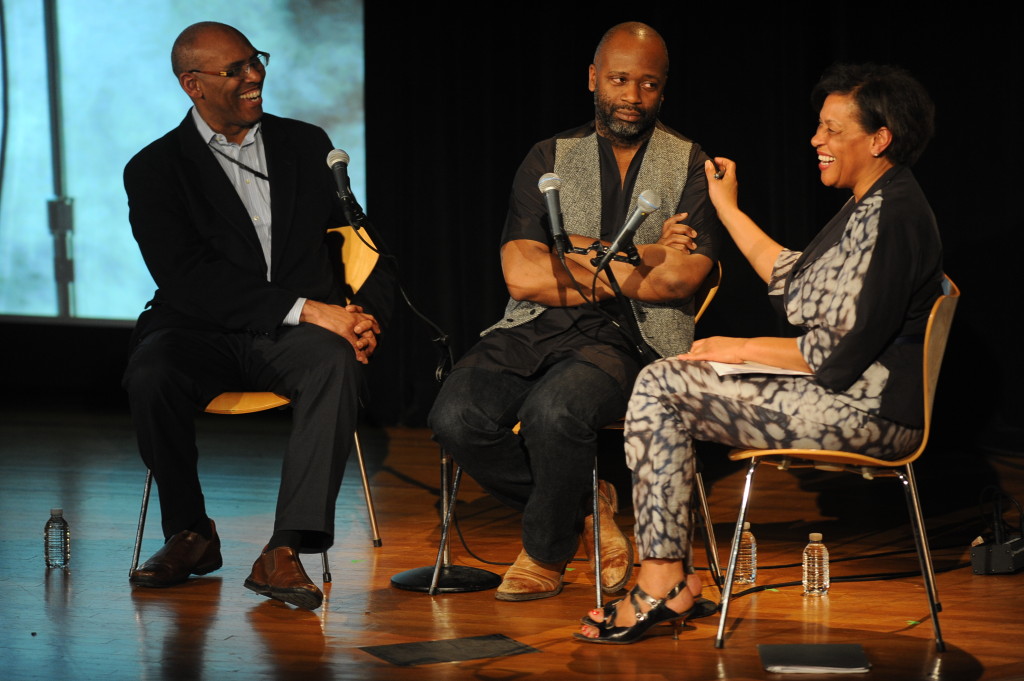 Carrie Mae Weems and friends at the Guggenheim Museum
Despite appearing in her ongoing project, "The Museum Series" as a solitary figure, draped in black with her back to the camera, Weems didn't want to be alone this past weekend at The Solomon R. Guggenheim Museum. To support "Carrie Mae Weems: Three Decades of Photography and Video" she called upon some of the foremost talents from the worlds of art, film, literature, music and activism for a weekend of multi-disciplinary artistic exploration. Weems kicked off the weekend in an intimate conversation with jazz pianist, Jason Moran before he performed a set with his band. Additional programming included a tribute to the late visual artist and musician Terry Adkins, a panel on beauty, an investigation into the cultural significance of comedy by Nelson George and more. For Weems the event was an attempt to promote intergenerational conversations and a chance to get more familiar with some of her favorite artists.
"As I swing into my 60s, I want to know about the younger artists coming behind me and understand something about artists who came before me. Doing something like this gives me a chance to arrest my curiosity about what I've come to know about artists and their vision," she told the audience.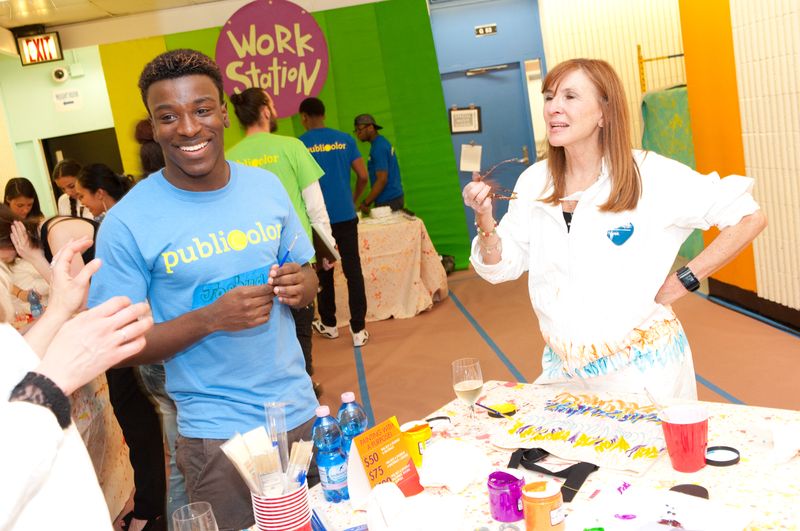 Publicolor makes a splash with fundraiser
At-risk youth are about to get a whole lot more color in their lives. Publicolor, an organization offering school beautification programs and college and career prep, hosted their annual benefit at Martin Luther King Jr. High School in New York City last week. Their signature program engages youth by having them transform ordinary and drab school environments by painting them with bright colors. On hand to celebrate the organization were youth members of the organization, founder and president Ruth Lande Shuman, actress Bernadette Peters and more. The event raised just under $1 million dollars. Now that's how you make a splash for a worthy cause.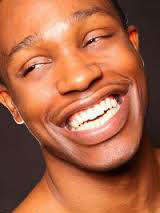 The weekly column, On the "A" w/Souleo, covers the intersection of the arts, culture entertainment and philanthropy in Harlem and beyond and is written by Souleo, founder and president of event/media content production company, Souleo Enterprises, LLC.
Related articles
---