---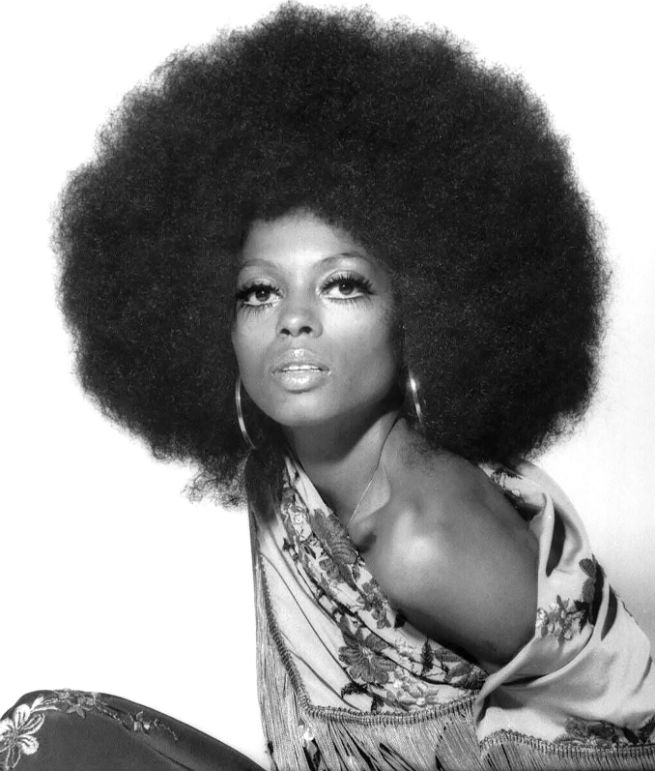 Nicole R. Fleetwood calls her latest book On Racial Icons: Blackness and the Public Imagination, "an act of love." But readers may end up referring to it as tough love as Fleetwood offers a searing investigation into America's fixation on black images from President Obama to a living legend of tennis, Serena Williams.
With the author's definition of 'racial icons' as "a idolized image or figure, that is simultaneously shrouded in the legacies of U.S. racism and its devaluing of black life," the book aims to unpack the multiple implications of black images both seen and unseen.
We chatted with the Rutgers University professor about the symbolic power of black images, the role of social media campaigns such as #IfTheyGunnedMeDown in challenging mainstream media's visual representation of black life, and how Williams' athletic body is challenging white supremacy.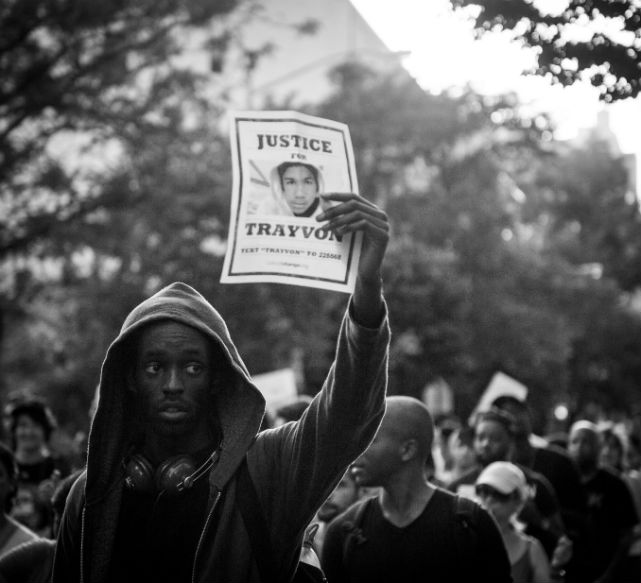 Oftentimes images are symbolic. As many advocate for policy and systemic changes do these images carry enough weight to contribute to social justice?
Nicole R. Fleetwood: I think that this question is the crux of the book. Yes images can contribute to social justice and can be invaluable tools in the struggle for freedom and justice. Images were absolutely important weapons in the civil rights and black freedom movements of the 1950s and 1960s. Photographs and news coverage of black protestors being attacked by police officers and white citizens were greatly impactful for garnering public support at strategic moments.
One set of photographs that have been widely discussed is of Emmett Till in his casket after being tortured and brutally murdered by white racists. Emmett Till's image is one that haunts us, rightly so. We go back to that image to provide context for more recent images of racial violence. It haunts us for so many reasons, largely to do with how deep and expansive racism cuts and how race is interwoven into the fabric of life in the United States.
These images become moments where we gather, form community, collectively mourn, historicize, and cry out against what racism does to black life and black people.
At the same time our fixation with images of blacks can distract from the more challenging, confronting, and transformative work of fighting for black life, freedom, and possibility on a number of fronts, including the criminalization of black youth and those in poverty, housing inequality, discriminatory hiring practices, healthcare policies and practices. The list goes on.
In response to police brutality, many on Black Twitter have challenged the images media chooses to represent black victims of such crimes. Often the images are considered negative and stereotypical. Do you see such social media campaigns designed to balance media representation of black people as particularly effective and meaningful?
Nicole R. Fleetwood: I think that Black Twitter and generally speaking activism via social media and the blogosphere have been amazing sites for broadening public awareness and generating digital and "on the ground" activists who are demanding change. I also think that these avenues are waging a powerful counter campaign against images of black criminality and pathology in dominant media and public culture.
As we recognize the symbolic impact of changing images and signs I hope that we continue to grow and deepen a movement of blacks and non-blacks committed to the work of undoing the many forms of racism that limit life outcomes and possibilities for blacks and other marginalized groups.
Recently Serena Williams' body has been the subject of debate. In response some on social media began posting images of her body in celebration. Yet, does this again objectify the black woman's body? Is it necessary to advocate for black bodies to just exist without such scrutiny in either a positive or negative direction?
Nicole R. Fleetwood:  I really appreciate this question. I spend time in one chapter of the books on black sports icons, notably Serena Williams and LeBron James. Williams is masterful at self-fashioning and anticipating how various spectators and media commentators will respond to her, especially her body. She is totally inspiring at performing a type of freedom, command, and relishing her victories and exceptional skill on the court. Her body—her incredible embodied presence—is at the center of her iconic status. At the same time, the media and cultural fixation on her body distracts from her ability to win at such high stakes in ways that deeply unsettle many whites and nonwhites.
The weekly column, On the "A" w/Souleo, covers the intersection of the arts, culture entertainment and philanthropy in Harlem and beyond and is written by Souleo, founder and president of event/media content production company, Souleo Enterprises, LLC.
No related posts found...
---