---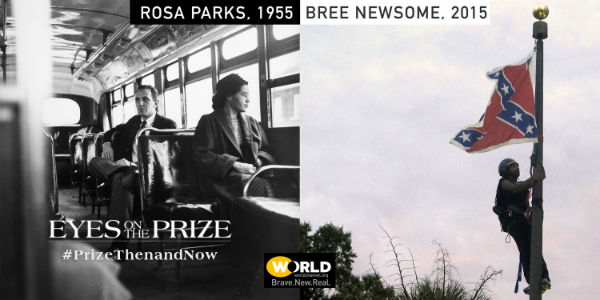 By Souleo
Growing up after the civil rights movement removed executive producer of WORLD Channel, Chris Hastings from any firsthand experiences of that era. Instead the bulk of his knowledge came from books and documentaries such as Eyes on the Prize. Hastings has now helped ensure the return of this documentary to television for a new generation.
The ambitious opus created by the late Henry Hampton captured three decades of the civil rights movement from the murder of Emmett Till to passage of the Civil Rights Act of 1964 to the historic election of Harold Washington as Chicago's first black mayor in 1983. Part one debuted in 1987 with the second part following in 1990.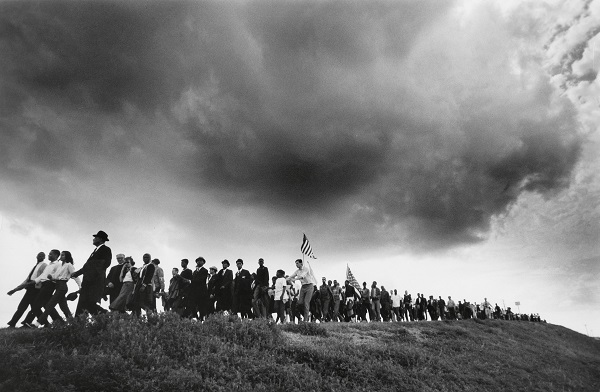 Now after years off-air due to expensive licensing costs, the documentary makes a timely return when race relations are once again at the center of the nation's conversation on social justice issues. To draw out these parallels between the civil rights movement and today's Black Lives Matter movement, WORLD Channel created the all-new special, Eyes on the Prize: Then and Now.
"Eyes on the Prize captures a very recent American history," said Hastings. "Spending time with Eyes on the Prize provides a great context for how far we have come as a country and is a reminder we have not gone too far, that history really was just yesterday."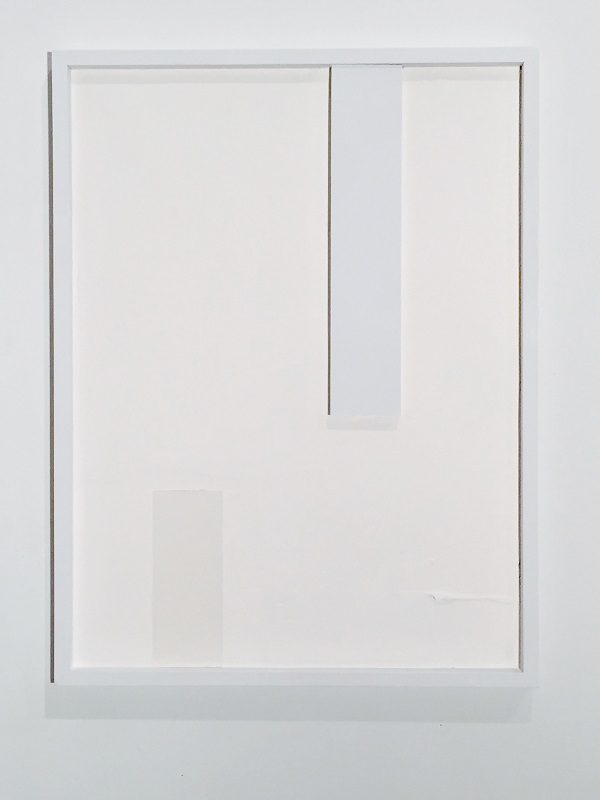 Sandra Bland inspires Kimberly Mayhorn's new exhibit
Upon learning of the death of Sandra Bland, visual artist Kimberly Mayhorn recalls thinking, "It could have been me." Both identify as black women and have a connection to Texas. (Mayhorn was born in Houston, Texas and Bland attended college in the state at Prairie View A&M University and was found dead in a Texas jail cell last year after being arrested for allegedly failing to use her turn signal.) Such race, gender and geographic commonalities inspired Mayhorn's new solo exhibit, Fictive Kinship, on view now through March 2 at New Jersey City University.
"I had a very visceral reaction to her death and also everything that led up to her being brought to a jail cell in the first place," she said. "I needed to do something artistically about her story  and the relationships black women have with one another and individually."
Works on view include "Lane Change No. 1 (mediation on Sandra Bland)," which invites the viewer into the physical setting where Bland was pulled over, as a means to reflect on the troubling circumstances surrounding her arrest and death. In a series of eight pieces on paper titled "Purge" Mayhorn recreated images of black women crying from joy or sorrow with tears represented in an abstract fashion using silver Mylar and wire. In other works such as her debut new media piece, "Release," Mayhorn interviewed five women of color across different generations about their thoughts on self-care. Collectively the works reflect Mayhorn's mission of investigating the concepts of kinship and sisterhood among black women, especially under the weight of personal and societal issues or demands.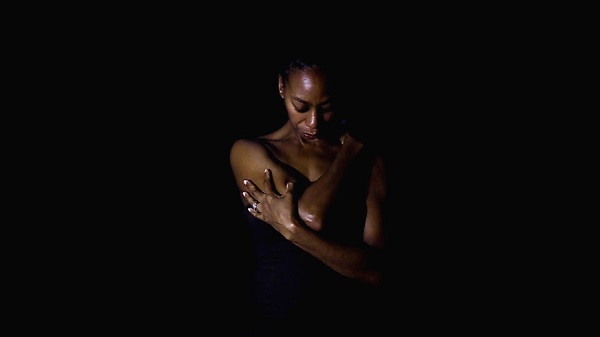 "I wanted to explore the type of conversations black women are sharing as friends in an intimate space. We are on a daily grind as wife, mother, partner, worker and all these things that require our attention. How does self-preservation of the body happen when it endures a lot? I think we have to be unapologetic for saying 'I need time for myself right now' and honoring that space for ourselves as black women."
Apollo Theater doc needs your memorabilia
Now is the time to dig through your old boxes. A forthcoming documentary on the Apollo Theater is seeking memorabilia to be featured in the film. Director Lee Daniels (Fox TV's Empire) will helm the project, which aims to cover the expansive history of this world-famous venue known for helping to give stars such as Ella Fitzgerald, Jimi Hendrix and the Jackson Five their start.
According to co-producer, Jeanne Elfant Festa the production team is especially seeking audio and/or visual materials prior to 1980. Financial compensation for some selected items is possible pending they are accepted into the Apollo permanent archive. Otherwise individuals who donate featured memorabilia will be credited in the film.  If you want to be part of helping to tell the Apollo's history click here to submit your memorabilia for consideration.
The weekly column, On the "A" w/Souleo, covers the intersection of the arts, culture entertainment and philanthropy in Harlem and beyond and is written by Souleo, founder and president of event/media content production company, Souleo Enterprises, LLC.
Related Articles
---