---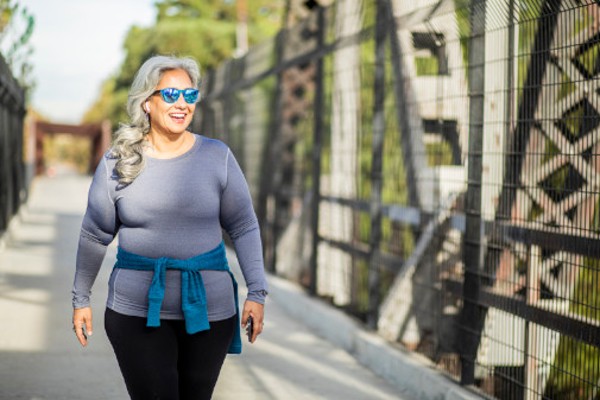 Yesterday, Governor Hochul pledged during her State of the State speech to invest $10 billion to retain and build the state's healthcare workforce. In response to the Governor's State of the State, SOMOS Community Care, NYC's leading physician-led network of 2,800 diverse community doctors, issued the following statement:
"In her inaugural State of The State address, Governor Hochul placed the issues of health equity, systemic poverty and increasing access and the quality of care as priorities for this administration and for this legislative session. As community doctors and health care workers, we are thankful for this movement forward on behalf of our people who for too long have been underserved by a system that no longer works. Never has that been more evident than today.
"For two years, we have been in the streets, helping the poor, the immigrant and the uninsured, working closely with the city and our state through a pandemic made worse by the historic effects of this poverty, racial discrimination and barriers such as language and educational access. We heard the governor acknowledge the sacrifice of health workers, and make it clear she sees us as an economic engine for New York, by promising to invest in the future of a more diverse, highly trained workforce. This is a meaningful first step in neighborhoods where there are not enough trained personnel to handle the impact on COVID 19, such as the mental well-being of our youth."
"Seven years ago, SOMOS was born out of a series of risky, yet transformative state programs, designed to increase access to preventive care in good times and bad, in order to save community and state resources while boosting the quality of healthcare for everyone. These investments will let doctors like us, work with families like ours, to finally address the social determinants of health and the chronic conditions that our neighbors have lived with for way too long."
"Today, we are gratified that our governor clearly sees the value of this work and our contributions to the development of a Social Health Network that creates a healthier, stronger and more prosperous New York. We at SOMOS Community Care are fixed on the future, and stand ready to partner with Governor Hochul and her administration to implement this shared vision."
SOMOS Community Care is an innovative, value-based care network of over 2,800 diverse physicians and health care providers serving nearly 1 million people in New York City.
SOMOS has created a new model of quality, preventative health care on behalf of the most underserved communities of the United States, a model based on cultural competency, increased access, and the ability of community-based medicine to successfully address the social determinants of health.
Since the pandemic's start, SOMOS Community Care – NYC's leading network of Black, Latino, and Asian community doctors – has been at the forefront of the COVID-19 response in New York and beyond. SOMOS's 2,800 physicians have administered over 1.5 million doses of the COVID-19 vaccine at sites ranging from landmarks like Yankee Stadium, Grand Central Terminal, and the Bronx Zoo to doctors' offices, churches, schools, and public housing developments.
---