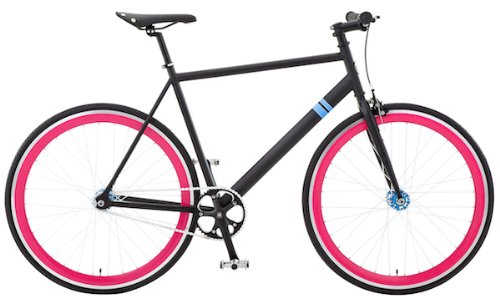 Meet Solé Bicycles—a bike shop run by five college buddies/bicycle dudes in Venice Beach, California with Harlem style and design in mind.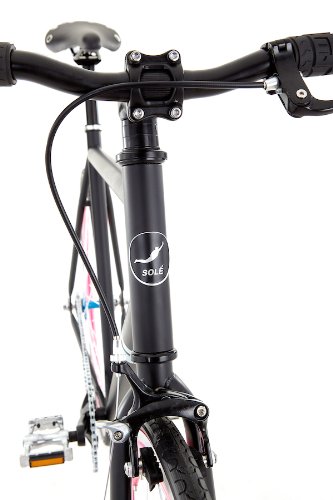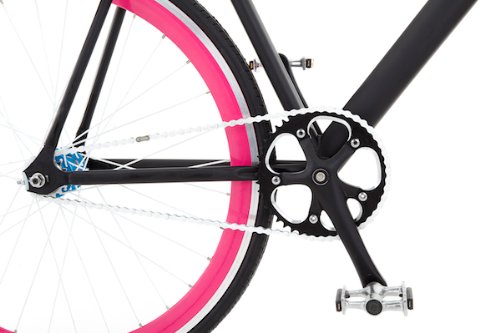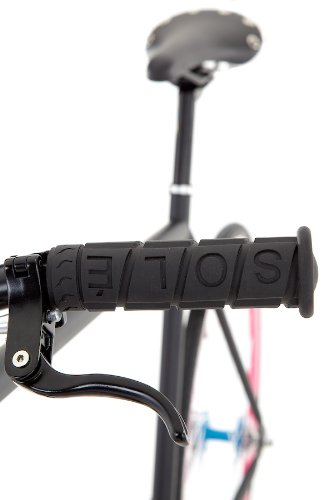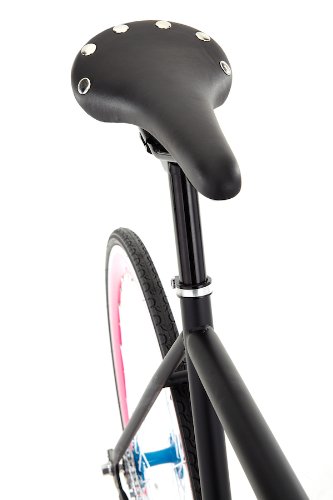 They've decided you really should be cruising around Harlem on a beautiful two-wheeler, but definitely not paying full price for it. Nod once if you agree.
Price: $ 250 (four stars)
Related Articles
---
VIDEO
---
"Dr. Harry Delany is a renowned Harlem born and raised surgeon, the son of the great jurist and civil rights leader, Hubert Delany...." This monthly post is made in partnership with Harlem Cultural Archives.