---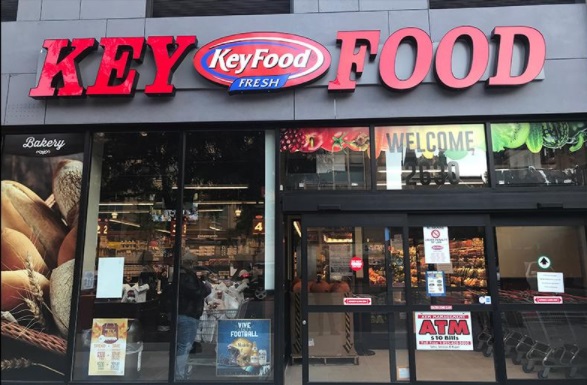 Super Market News reports that Key Food Stores Co-operative Inc. opened the doors of a new Harlem, New York, location at 2630 Frederick Douglass Blvd., last week.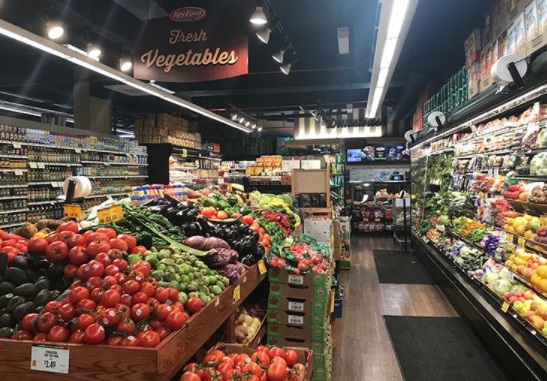 "This new Key Food is just what Harlem needs," John Durante, vice president of business development, said of the 8,500-square-foot store. "Store owner Ruben Luna Jr. has worked so hard to create a store unique to Harlem where all members of the community can shop in a store that was created with them in mind."
Luna said that the store is "very focused" on being involved in community events and charities, and is displaying some local flare with the store's aisles being labeled with the names of Harlem streets and stocked based on requests received from local customers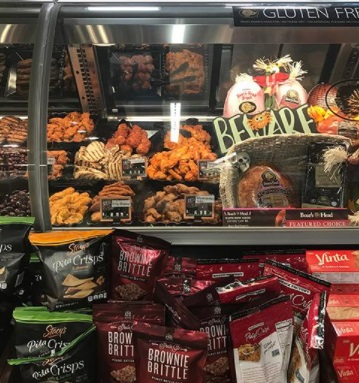 Key Food Stores Co-operative includes more than 240 primarily member-owned and corporate grocery stores throughout the five boroughs of New York City and the surrounding states.
Check out more photos inside Key Food here
Related Articles
---