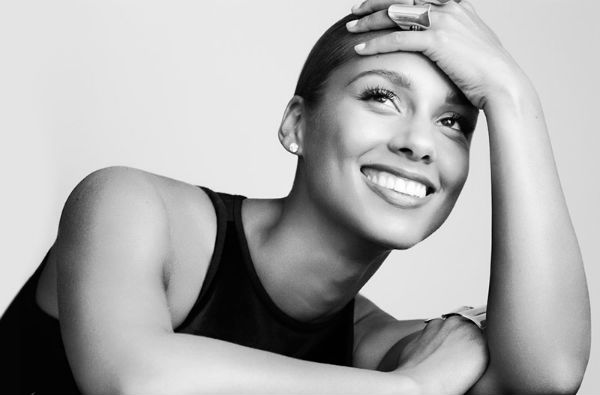 Harlem lady Alicia Keys joined trend and was on Snapchat Saturday, April 16th, 2016 with a Story announcing that she has new music on the way!
Excited to use the platform to talk about life and upcoming projects, the R&B mom has officially announced that a wave of new music is on the way.
The "Empire State of Mind" singer teased viewers that the televised performance debut in New York City stage. On top of that Ms. Keys will perform her new music on Saturday Night Live stage on Saturday, May 7, 2016.
Check out her Snapchat Story below:
I've been dying to tell you this…. #NewAKMusic Snap: AKStreetGoddesshttps://t.co/dCcnyLpLMr

— Alicia Keys (@aliciakeys) April 16, 2016
Keys' untitled upcoming project will be her first since her 2012 LP, Girl on Fire. She is currently in the studio working with Pharrell and her hubby, Swizz Beatz.
Alicia's Snapchat handle is AKStreetGoddess.
What do you think?
Related Articles