---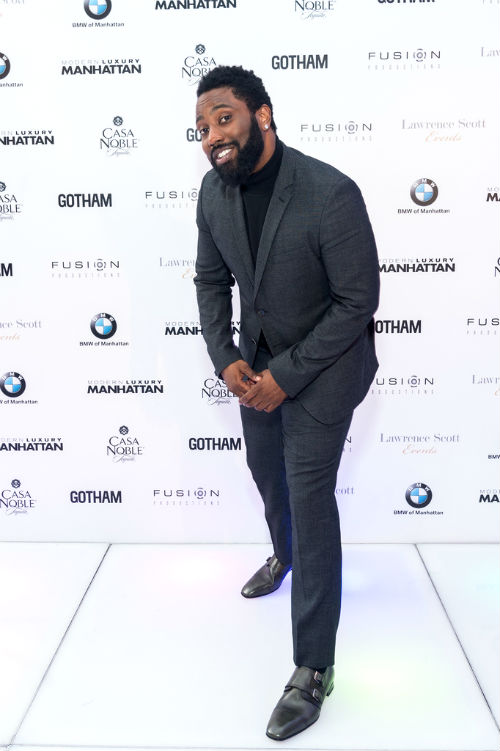 Celebrity event planner Larry Scott of Lawrence Scott events produced the cover party for Manhattan Magazine's Men's Issue to celebrate cover star and rising actor John David Washington.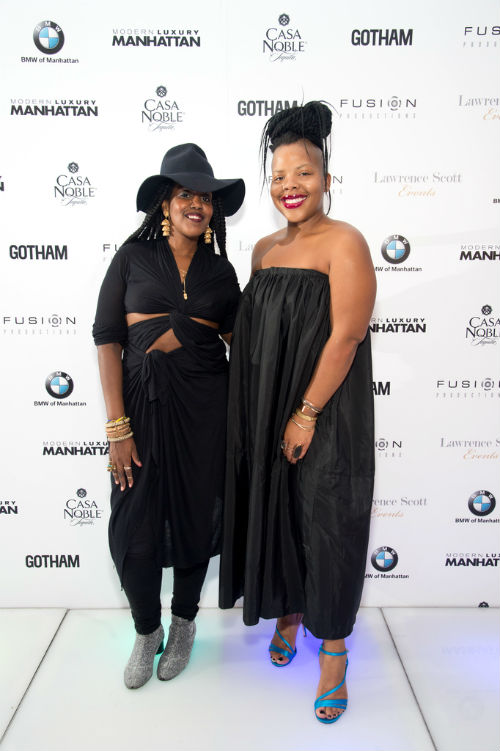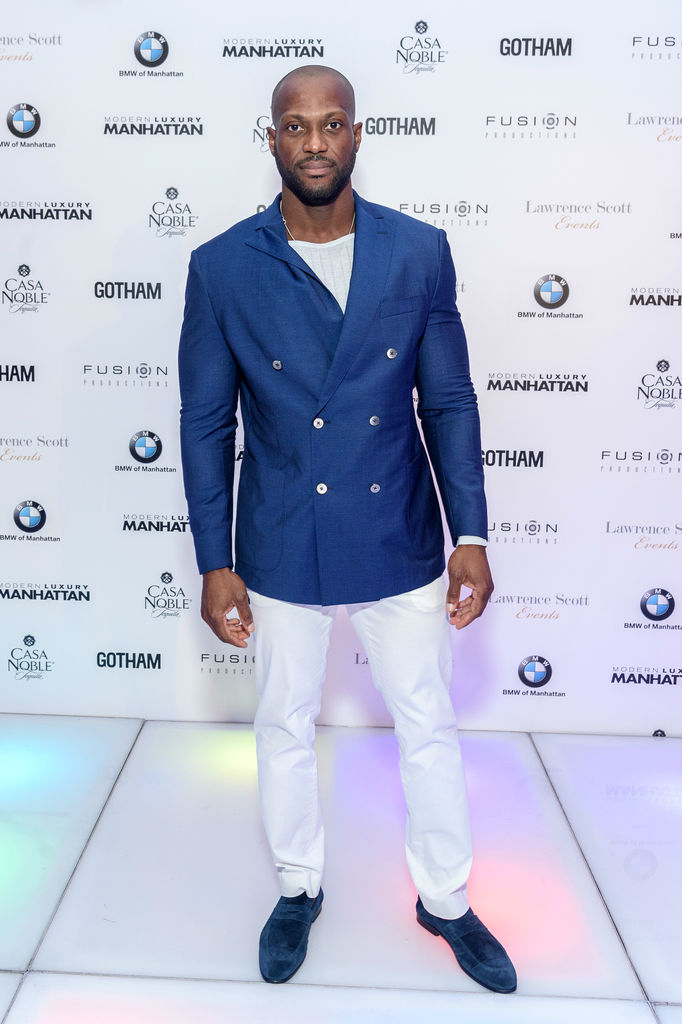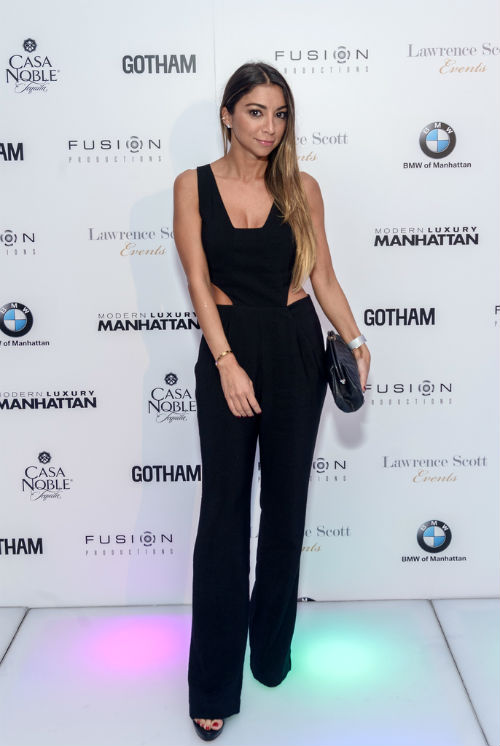 The lavish event experience, by highly sought-after event producer Larry Scott, was held at the BMW of Manhattan new model showroom at 555 West 57th Street in New York City. The showroom was transformed into a disco oasis with more than 100 disco balls, dancing disco entertainers and a line-up of old-school arcade games including PAC-MAN, Dance Dance Revolution plus Centipede.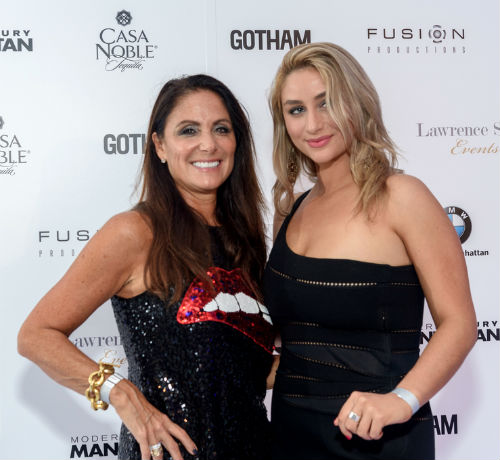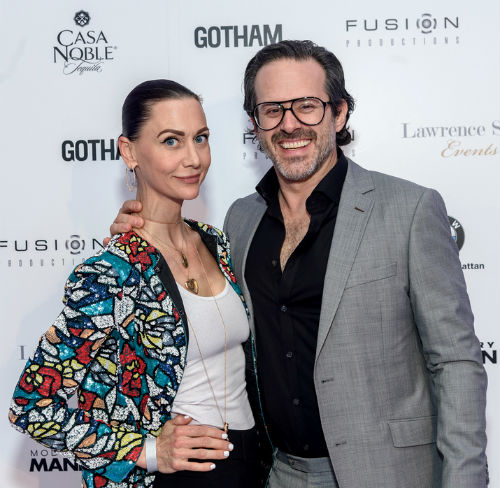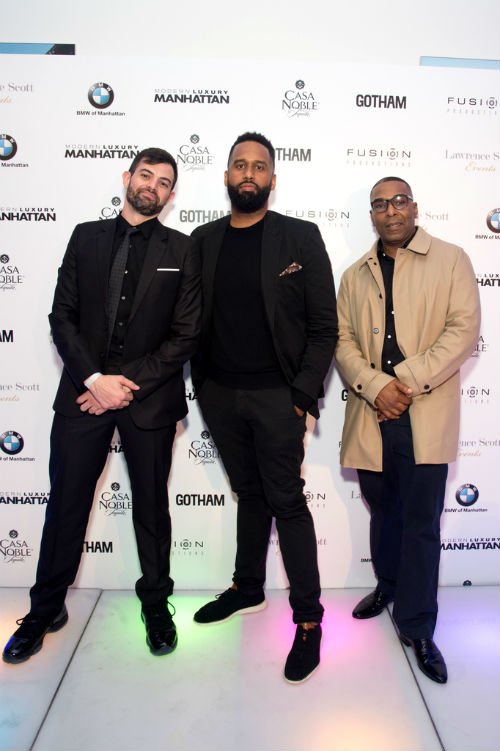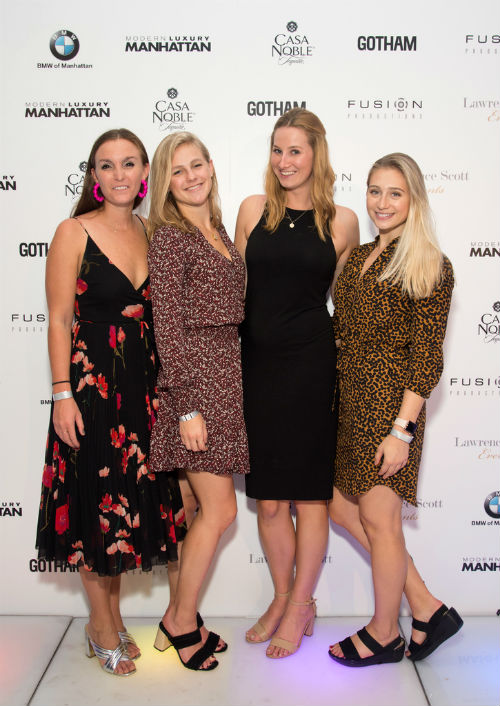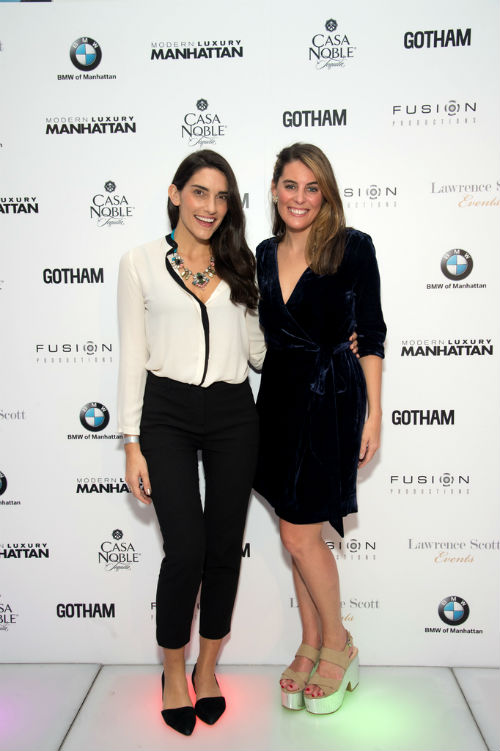 The son of legendary, Oscar Award-winning actor Denzel Washington, John David Washington, was in fabulous company with celebrity stylist June Ambrose, actress Milda Gecaite and film producer Tonya Lewis Lee. Throughout the evening, New York City's young and elite posed for photos at a step-and-repeat located on a LED light-up dancefloor. A special 'disco room' by B Floral and BMW's new i8 in Samsungs 'selfie station' provided insta-worthy photo opportunities. Guests enjoyed shimmering cocktails by Casa Noble Tequila and danced the night away to music mixed by DJ Chris Bachmann. The Manhattan Magazine cover party celebrated John David Washington's legacy-in-the-making as his outstanding performance in BlacKkKlansman is gaining Oscar buzz.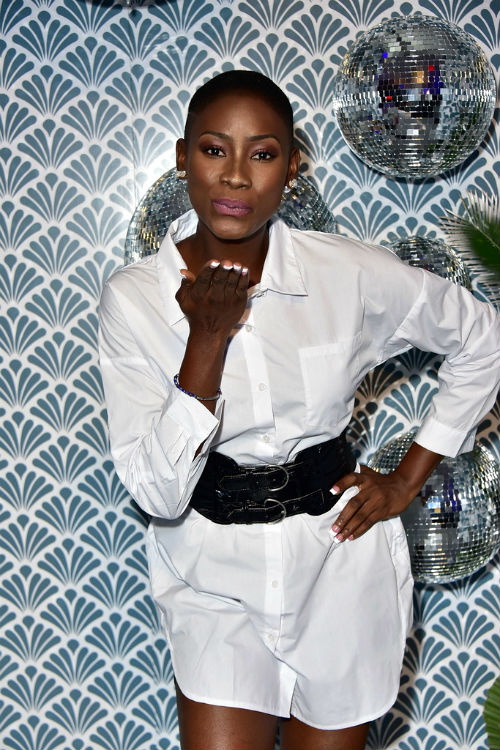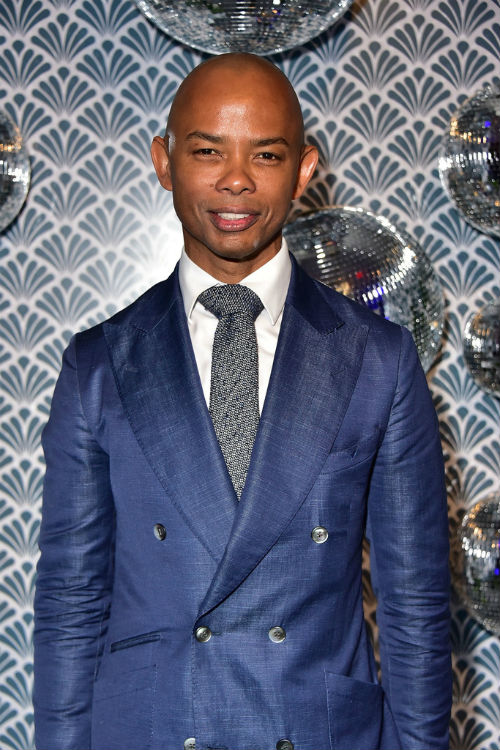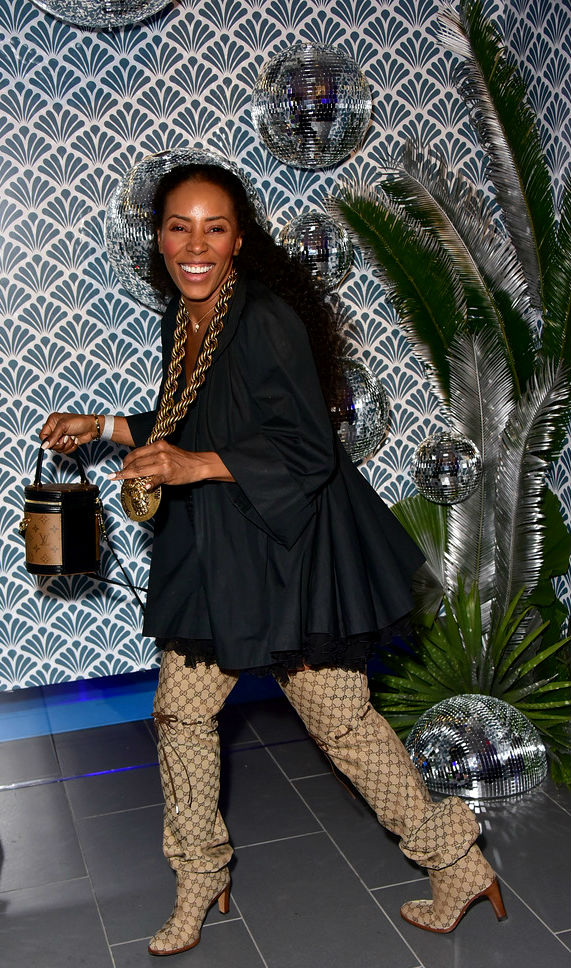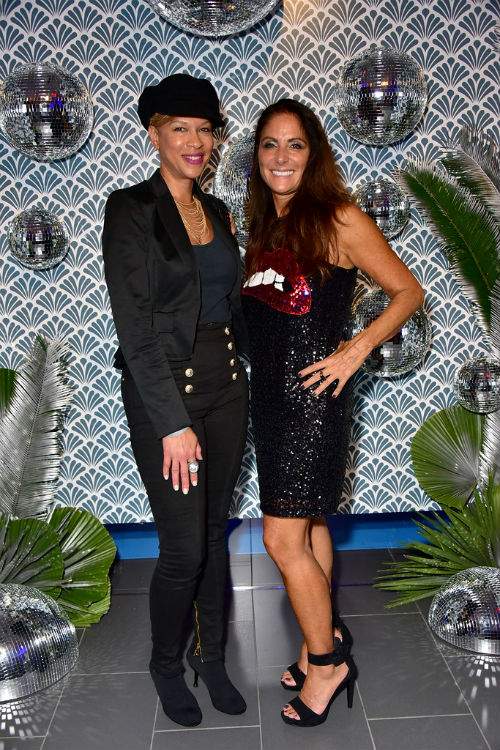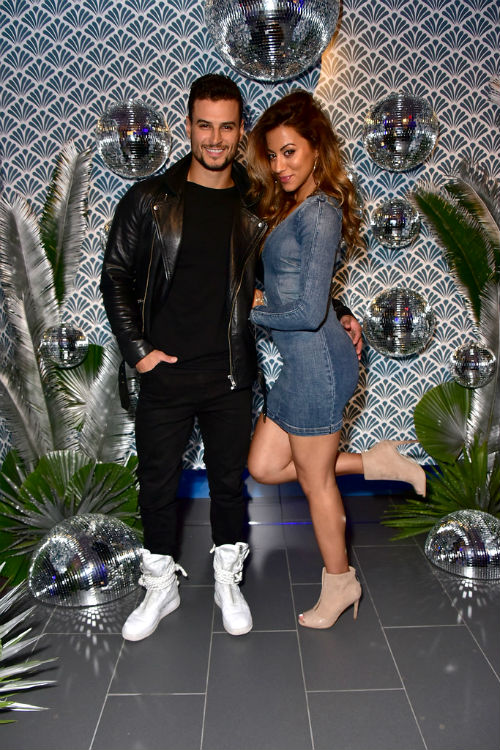 The memorable evening was made possible by one of New York's leading event planners, Larry Scott of Lawrence Scott Events. Bringing to life the grandest ideas, shared between Larry Scott and Manhattan Magazine, Scott's unparalleled creativity, signature style and meticulous eye for design successfully executed the celebratory evening. Best known for his well-attended events, also known as A Larry Party™, Lawrence Scott Events' celebration for Manhattan Magazine's Men's Issue cover star was nothing short of fabulous.
Photo credit: 1) David Washington. 2) Guests. 3) Wittemberg Adolf. 4)  Athena Georgiadis .5) Lynn Scotti and Anna Kassar. 6) Helena Krodel and David Allen.7) Louis Cortes, Eric Esbino and Randall Benjamin. 8) Claudia Kiss and Emma Behringer. 9) Funmiokusi. 10)  Spencer Means. 11) June Ambrose. 12) Evan Betts and Dina Khoury. By Brian Killian & Mark Sagliocco.
---