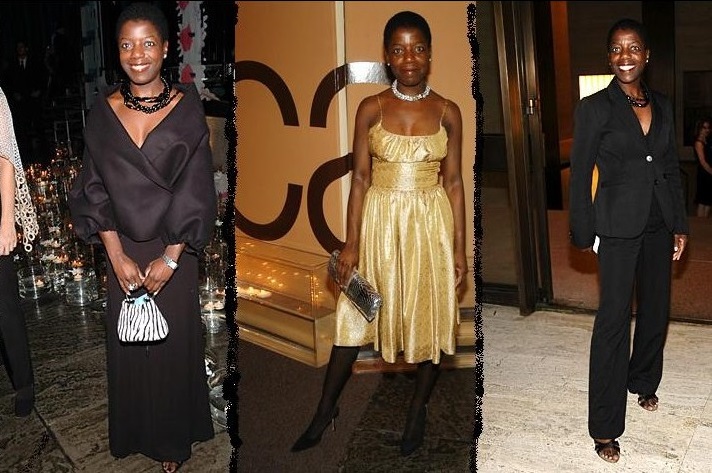 Thelma Golden, the director and chief curator of the Studio Museum in Harlem, has been selected the winner of the 2016 Audrey Irmas Award for Curatorial Excellence."Thelma today may be thought of as part of the system but she still is a gritty, independent voice raising many issues broader in society from the art world," said Tom Eccles, the executive director of the Center for Curatorial Studies at Bard College who polled more than 100 colleagues and former students for nominees and oversaw a panel of 12 making the final deliberation. "Many of my students in the graduate program are thinking about the work of Thelma Golden and asking to look at the 1993 Whitney Biennial and 'Black Male' and the kinds of issues she's brought up at the Studio Museum."
Previous winners of the 19-year-old award include Marcia Tucker (1999), Kynaston McShine (2003) and Lucy Lippard (2010). The award comes with a no-strings-attached $25,000 prize.
Read the entire story here.
Related Articles
---
VIDEO
---
"We re-imagine, recreate, and redeem cultural omissions and misrepresentations of Blackness, for the culture. ...." This post is made in partnership with British Pathé.