---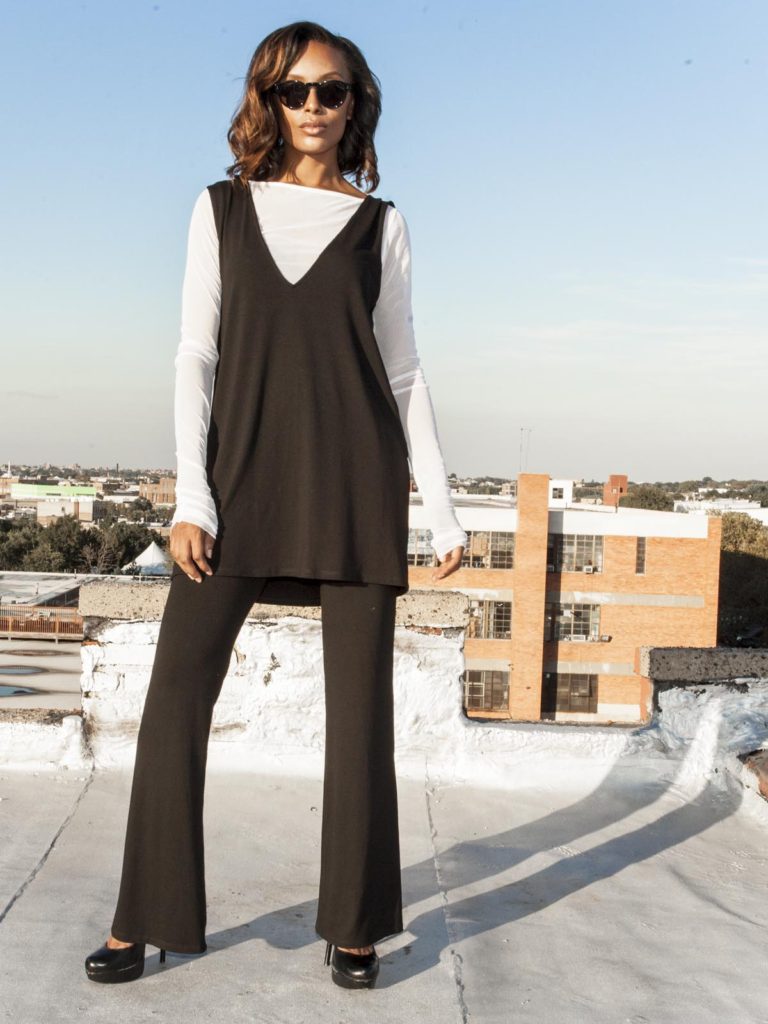 Frustrated by fashion designers who fail to acknowledge that today's average American woman is a size 14, Sandra Scott and Olivia Smashum left their 20-year careers as executives in the entertainment industry behind to create the clothing line of their dreams—smash+scott. Their collection features essential wardrobe staples which are modern in style, luxurious in feel and flattering in fit. Made in New York City from high-quality fabrics, each smash+scott piece is designed to be a building block that can be worn alone, layered with other pieces from the line, or paired with pieces women already have in their closet to create an individualized look. The line is inclusive of a much broader range of sizes than most designer brands, ranging from size 1 (US Small) to size 5 (US Size XX Large).
"We saw a gap in the affordable luxury market and knew we were the ones to fill it," said Sandra Scott.  "Our clothes make women of all ages look and feel amazing, whether they are a size 4 or 14. We wanted to create timeless pieces that appeal to our friends and business colleagues but are also so stylish our daughters would want to steal them from our closets."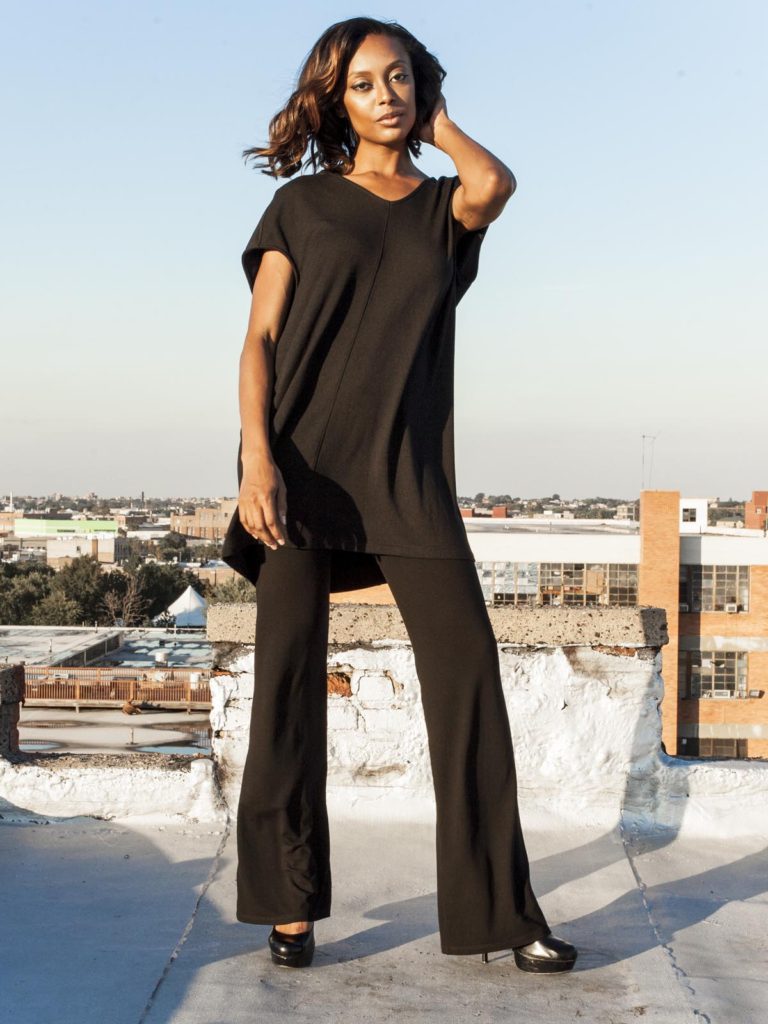 The smash+scott business model is also breaking with convention and going direct to consumer.  "We knew that once we took the middle man out of the mix we could pass on the savings to our customers and build a following of fashion renegades by providing them access to the effortless style and premium quality they desire, at a price they can afford," said Olivia Smashum.
smash+scott was developed as part of SoHarlem, Inc.'s Cultural Industry Incubator program founded by Janet Rodriquez.  SoHarlem provides creative, fashion-focused entrepreneurs with access to the resources and industry expertise they need to fulfill their creative vision. The program includes mentorship by Julian Asion, famed designer and patternmaker.  Industry veteran, Katherine Phillips, provides production services and ensures that the collection is made locally by experienced craftsmen.
"We are so fortunate to be the beneficiariesof Janet's leadership of SoHarlem's cultural enterprise program," said Olivia Smashum. "The mentorship, marketing tools and strategic advice have been integral in launching what we hope will be a successful, black-owned, women-owned business. This is just the beginning."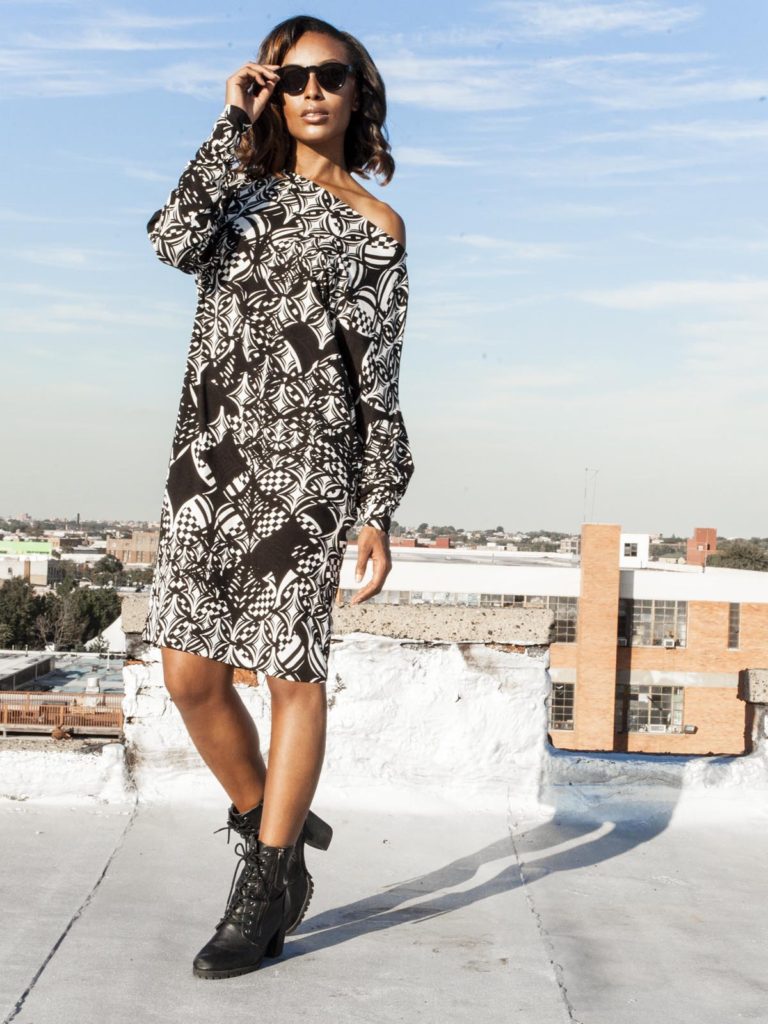 smash+scott will host a First Look event at SoHarlem just in time for the holiday shopping season. The line can also be found at www.smashandscott.com.
Saturday, November 19 and Sunday, November 20, 2016
12 p.m. to 6 p.m.
SoHarlem, Inc., 1361 Amsterdam Avenue, Third Floor – Suite 340, Harlem, NY 10027,  www.soharlem.org
Related Articles
---