---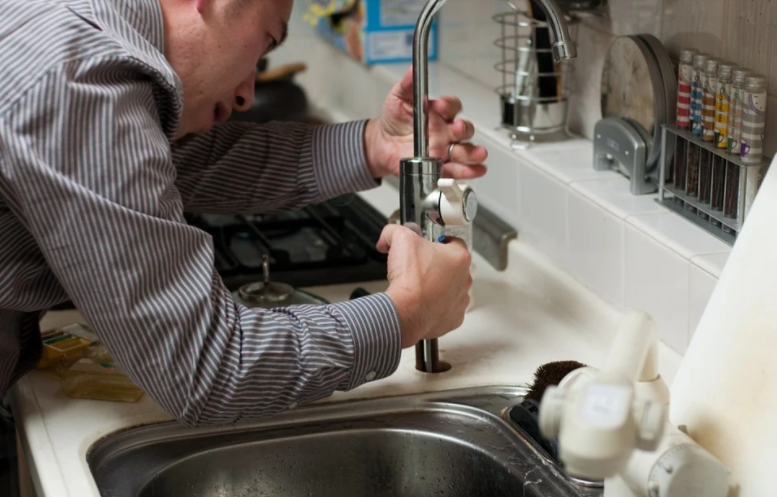 Becoming a homeowner is a dream come true. However, the homeowner's world has more than just relaxing on the deck on weekends and intimate evenings on the fireplace. You will be required to do around-the-house fixes, even if you are not a DIY fan. Roll up your sleeves and learn these simple DIY fixes that can be done without complicated tools or instructions.
1. Preparing for Painting
Repainting your rooms is an excellent way to give it a new look and add flair and style to your home. According to the experts from Repair Pricer, you should prepare your rooms for painting by removing all hardware that can get in your way. This includes loosening the fixtures and removing curtain rods. When you don't perform this stem, the painting process will take much longer as you try to paint around these items. Also, you might have your furniture and floors covered in paint. 
2. Fixing the Doors
Though doors look rigid, they need occasional maintenance and repair. Door problems such as squeaks can be such a nuisance. Interior doors made of wood are not exposed to weather elements. However, they are also subject to seasonal climatic changes. So, you can expect them to swell, and if there is no room for expansion between the frame and the door, it will stick.
Check the hinge screws to ensure they are not causing any problem. If the screws look okay, but the door still meets resistance when it closes, identify the areas where it is sticking. If the door sticks during humid months, your repair should consider that the problem will go away on its own after the cold season is over.
3. Stop the Drips
A leaking faucet is one of the most common home repairs. It may seem a small problem; after all, it is just one drop of water. At the end of the day, those drops can account for a lot of water wastage if left unresolved. Leaking faucets can be stopped with a little know-how and elbow grease. First, ensure the water is turned off from the valve and cover the sink with a rag to ensure you do not lose the small parts when dismantling the faucet. 
4. Fixing a Clogged Toilet
Nobody likes a clogged toilet, but it is bound to happen every once in a while. Toilet problems are usually stressful, as most of them are urgent. The first tip when unplugging a clogged toilet is to avoid panicking. Instead, employ your detective skills to determine whether a foreign object ended up in the toilet bowl, especially for homes with small children. If there is an object, wear sturdy gloves and fish out the item. Adding pressure can also dislodge blockages and send them down on their way.
Not everyone likes getting their hands dirty, but all those occasional repairs and maintenance will call out for your attention every once in a while. Some of the issues you can manage by yourself, and others will have to be done by a professional. It can be fun to do the repairs yourself, especially if your family members join you.
---