---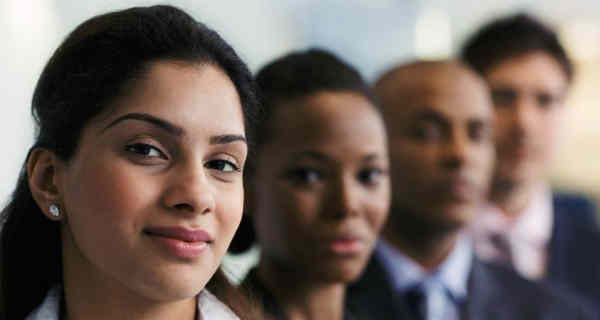 The New York Women's Chamber of Commerce, and members of the M/WBE Community are asking YOU to sign this petition to which urges Governor Andrew Cuomo to sign Senate Bill S. 6513-B, which is currently on his desk, into law.
The purpose of this bill is to give the City of New York the authority to increase economic opportunities for Minority and Women-Owned Business Enterprises.
This bill would increase the micro-purchases from $20,000 to $150,000 on contracts with minority and women-owned businesses without forcing those businesses to first go through a time-consuming formal competitive bidding process.
In Fiscal Year 2016, a paltry 4.8 percent of New York City contract dollars went to minority and women owned business enterprises (M/WBE's), which make up 51 percent of all businesses in New York City. In light of this unacceptable disparity, the City of New York has pledged to direct 30 percent of city contract spending to M/WBE's by 2021. The passing of this bill will encourage more local firms to become certified and apply for contracting opportunities.
This legislation is necessary to give marginalized entrepreneurs more access to contract dollars while shortening the time it will take for M/WBE's to receive the awards.
Please join us by signing this petition: Governor Cuomo Sign Bill S. 6513-B: Increasing Micro-purchases for M/WBE's to $150,000.
Click here to sign, and share with your networks! 
---